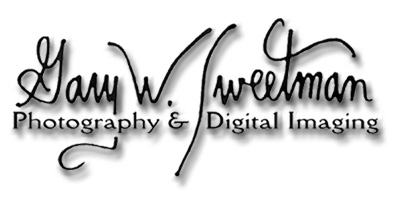 Photography for Artists-Sculptors-Giclee Artists, Printmakers & The Performing Arts Community & Profession.
As well as have a strong commitment to the arts, we are also great supporters. Mr. Sweetman was one of the first presidents of the Manatee County Council for the Arts back in 1981. His images have helped Arts Organizations sell their visual and performance based products to their targeted audience. Regionally, he has photographed for the Ringling International Arts Festival, Circus Sarasota, Banyan Theater Company, the Sarasota Ballet and Sarasota Opera Companies.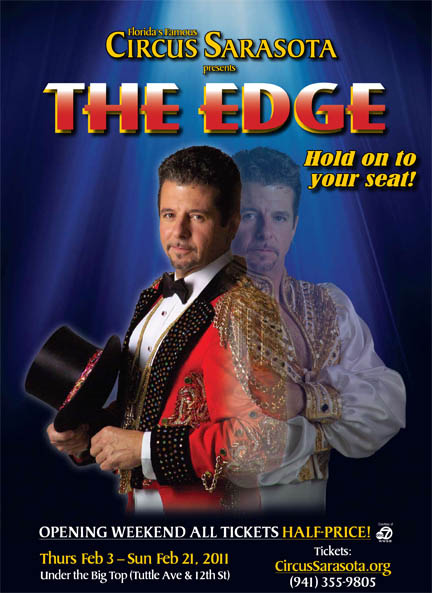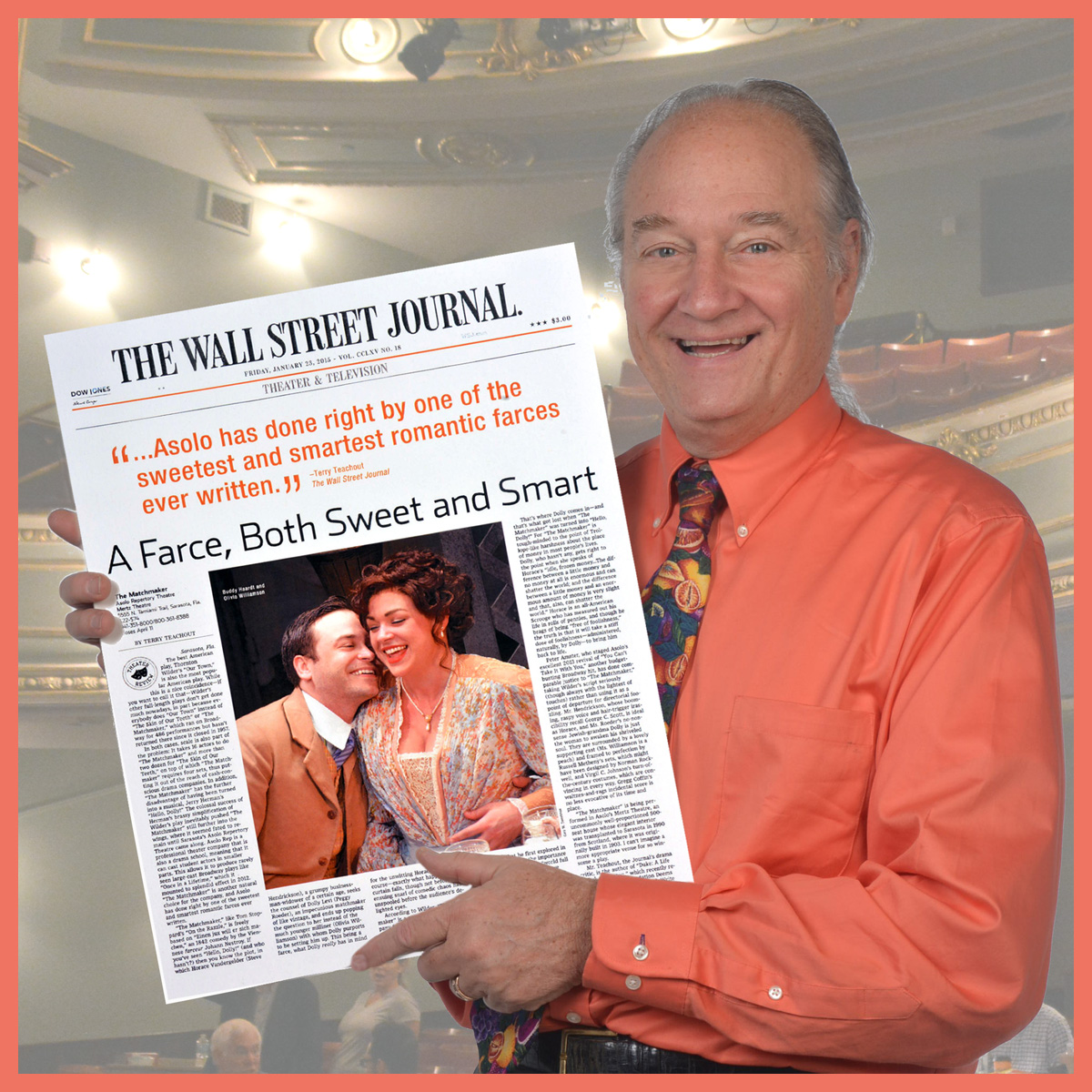 Several of Gary's photos have been in the FULL RUN of the Wall Street Journal (and very large) for AsoloREP recently. Below: Broadway bound Josephine, The Musical with Debra Cox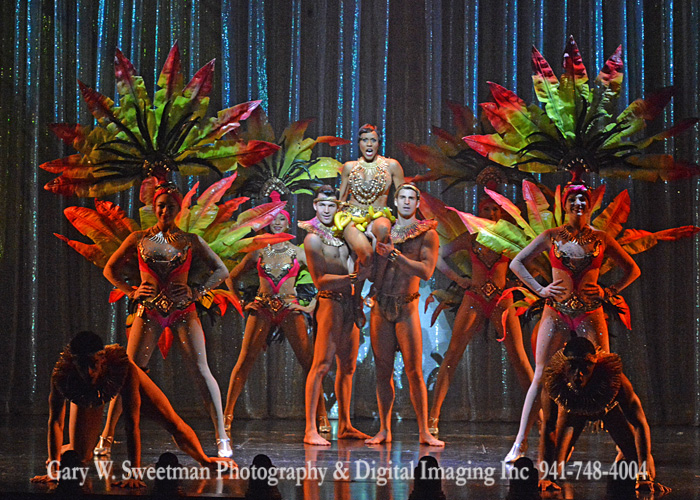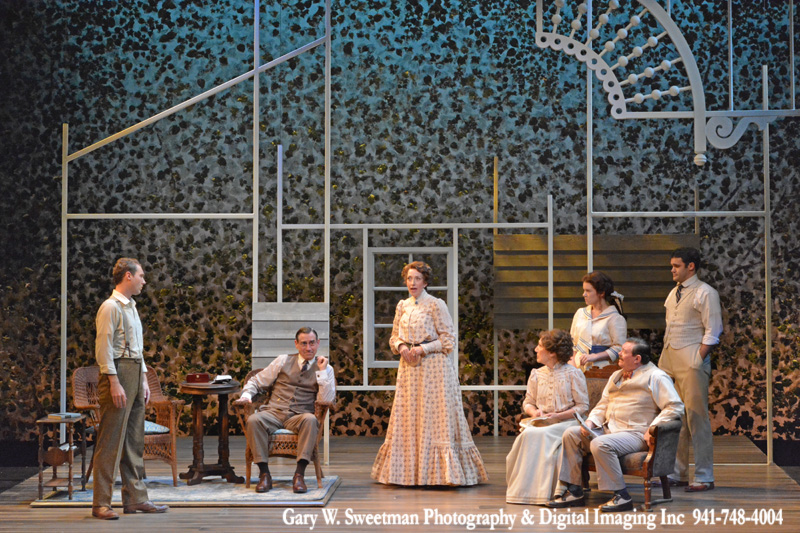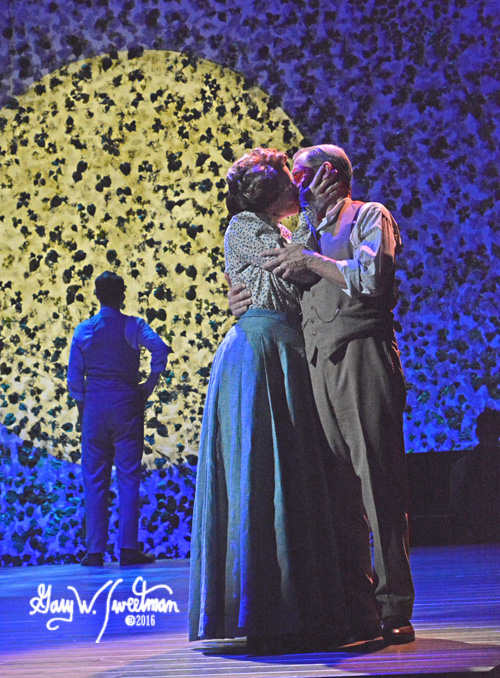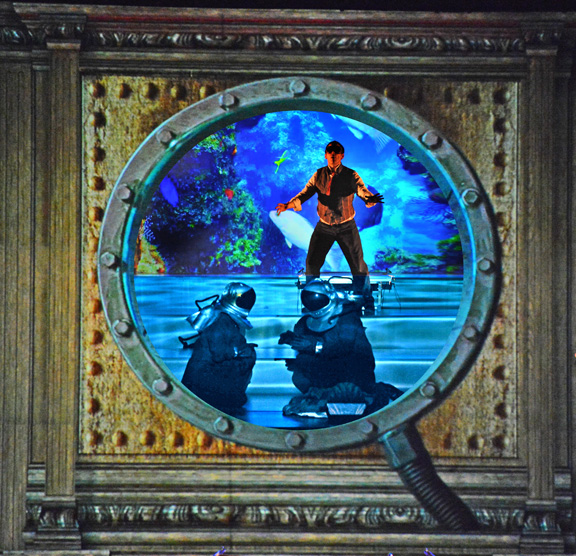 2017 Production of 20,000 leagues under the sea, a joint project with Kidoons from Toronto.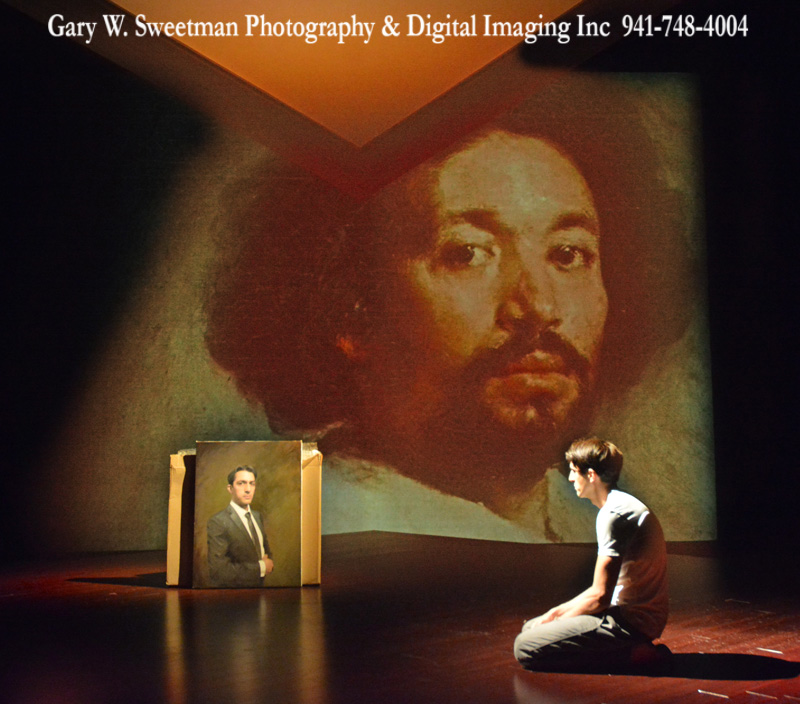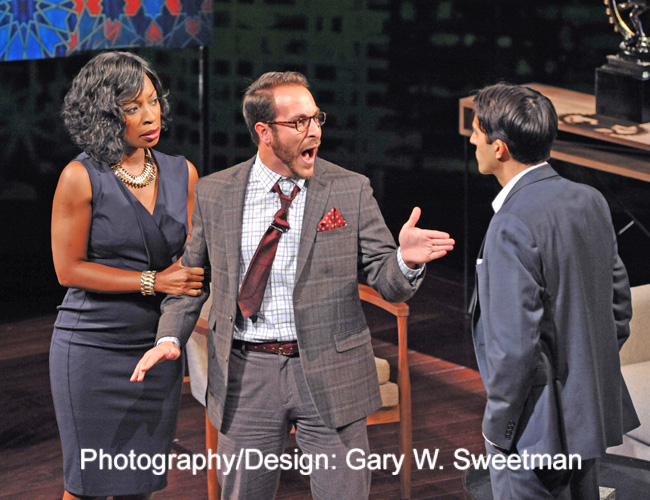 Asolo Rep's 2016 DISGRACED in the Historic Asolo Theatre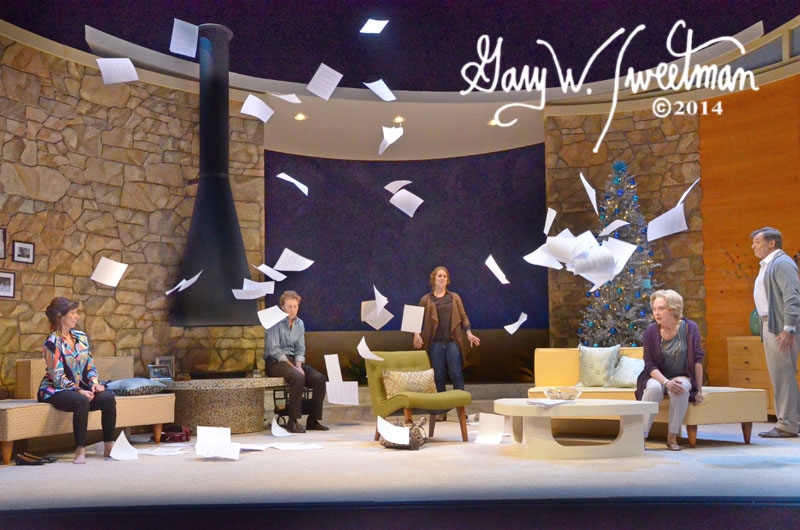 2014 Production of Other Desert Cities.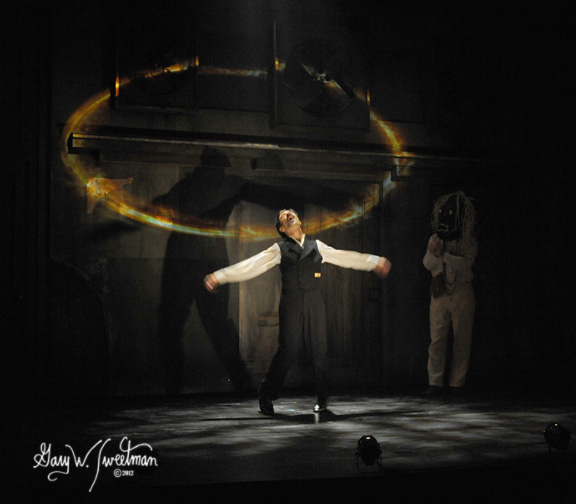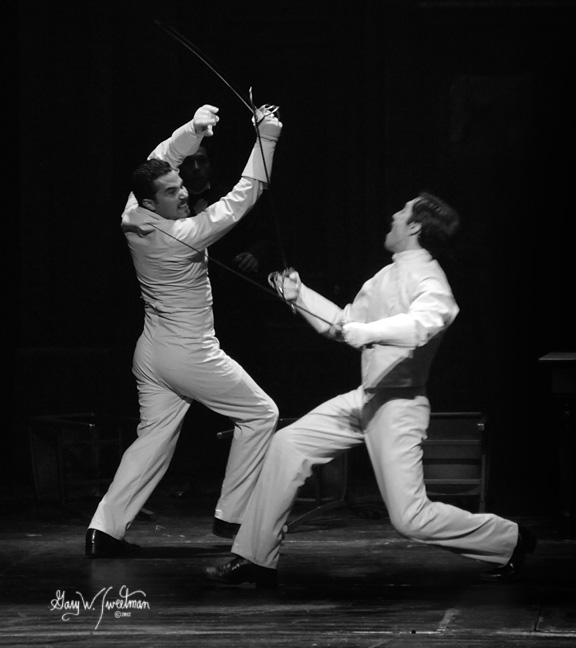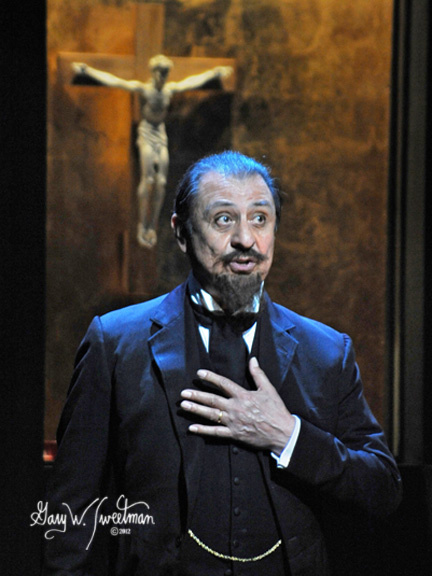 Frankie J. Alvarez as Hamlet, Prince of Cuba in Asolo Rep's 2012 Production Andhy Mendez as Laertes fights with Frankie J. Alvarez as Hamlet, Prince of Cuba in Asolo Rep's 2012 Production EMILIO DELGADO (recognize him as Luis from Seasame Street?) as King Claudius in Hamlet Prince of Cuba. Hamlet, Price of Cuba traveled to Miami Dade Cultural Center in May of 2012 for both English and Spanish performances
.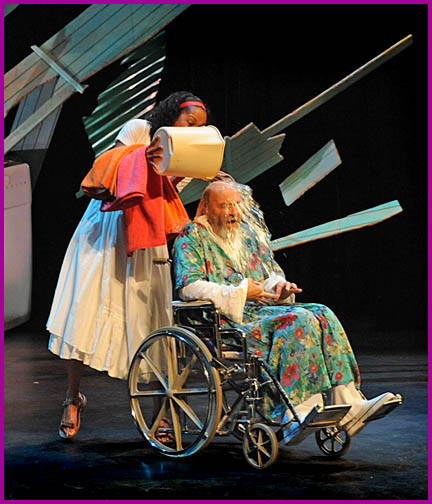 Nilo Cruz' world premier of Hurricane was featured at the 2010 Ringling International Arts Festival.
Gary's strongest arts background is in theater photography...in fact he holds a degree in that field! He was production photographer for Asolo, the State Theater from 1973-1989 and for 5 years created the special pre-production Season Images. Since the summer of 2006 he has photographed the entire Banyan Theater Company's seasons. Sadly the Banyan's founder, Jerry Finn passed away in 2016 leaving a large gap in Sarasota's summer theatre offerings.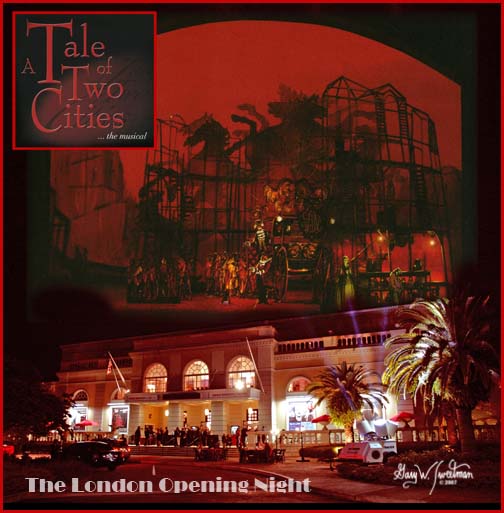 Hopefully you got to see it here...if not, you had a chance see it on Broadway at the Al Hirshfield theater. A national tour is also being planned.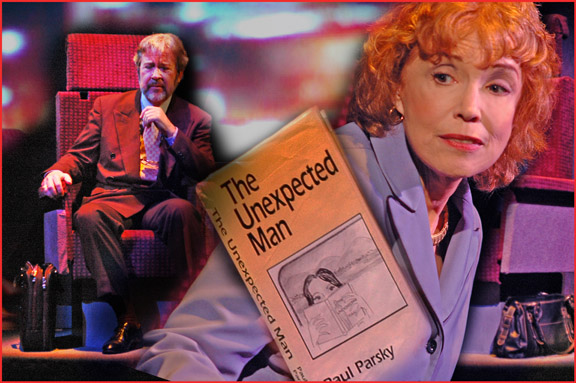 Above, Banyan's Unexpected Man...directed by Dr. Gil Lazier. Performed in the Historic Asolo at the Ringling Museum.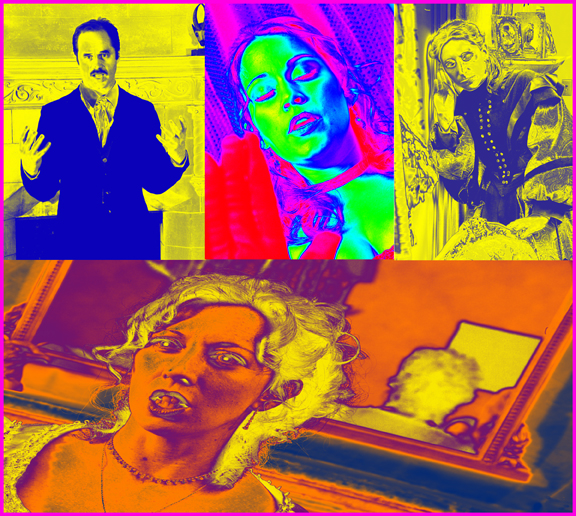 Gary's eerie interpretation of the twisted world of Edgar Allen Poe. This is an annual event at the Powel Crosley Museum on Sarasota Bay. If you are lucky it will be "a dark and stormy night!" It's around Halloween every year.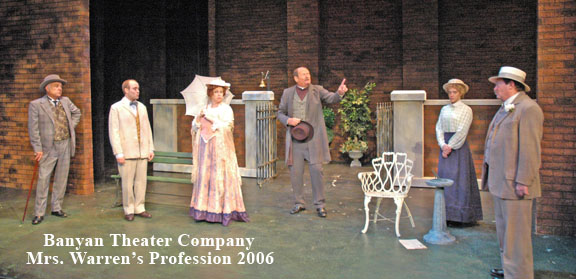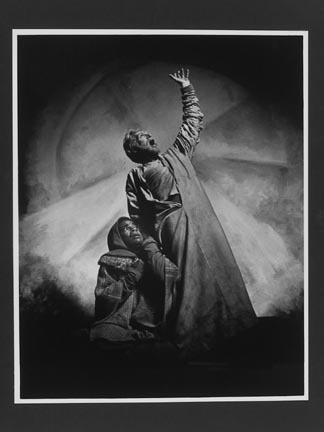 King Lear 1975...the late Robert Strane....an epic image. Asolo Theater Company. Gary's lighting.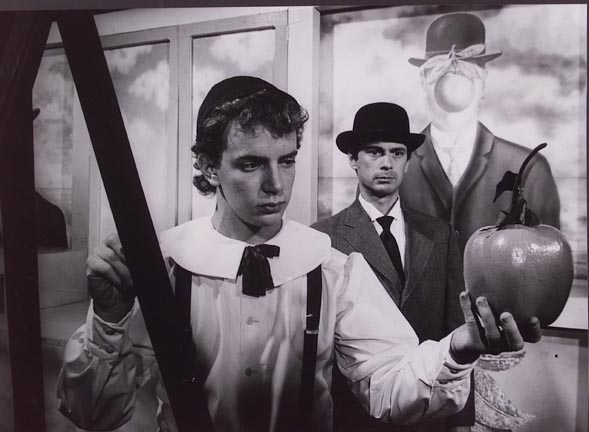 "This is Not a Pipedream." Asolo Touring Theatre.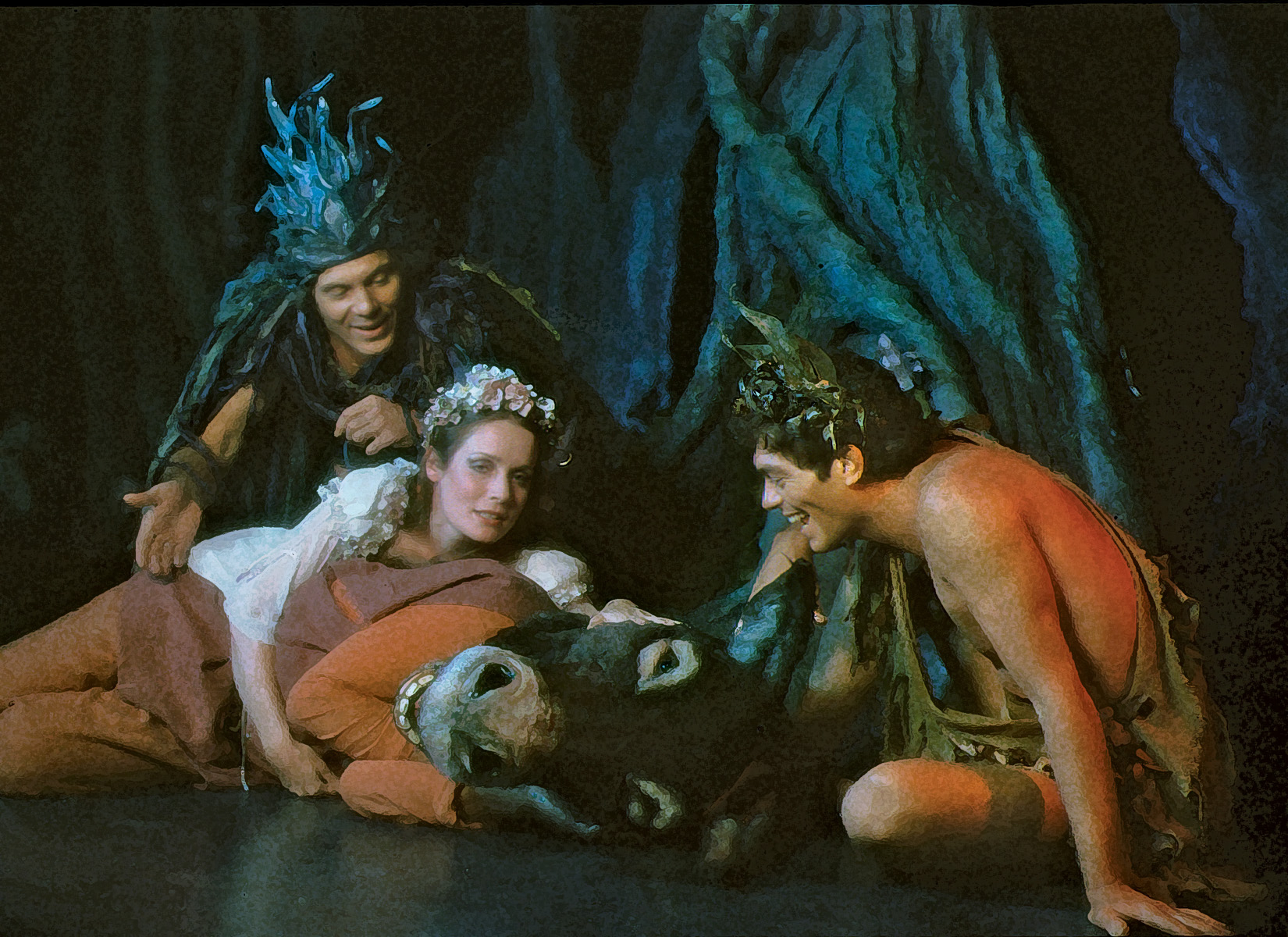 A painterly interpretation for Asolo's 1982 production of A midsummer's night dream featuring a young Doug Jones.
An amazing powerful pre-production (in-studio) image Of Eric Hissom from Banyan Theater Company's 2007 Production of "The Faith Healer."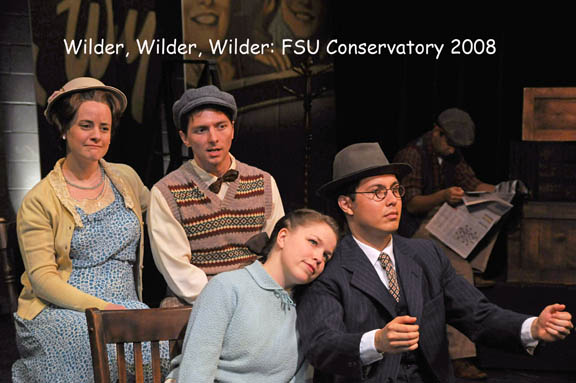 The opening play of the 2008-2009 FSU Asolo Conservatory was Wilder, Wilder, Wilder.
Other Arts: Gary served on the Executive Committee of the Ringling Fan Club for 6 years and was co-president for 2 years. The John and Mable Ringling Museum of Art is truly a Florida Treasure.
Gloria Musicae, The Sarasota Opera, Circus Sarasota, The Sarasota Ballet, and Florida voices have all used Gary's innovative, eye catching images.This Circus Sarasota image was conceived and fully produced with Gary's digital magic! Sometimes a casual look is just the "ticket" for communicating. This recent portrait of Michael Donald Edwards, Producing Artistic Director for Asolo Rep Theatre show that.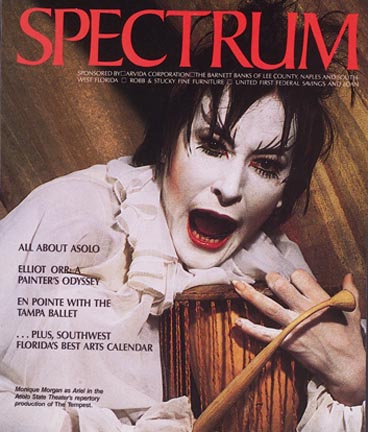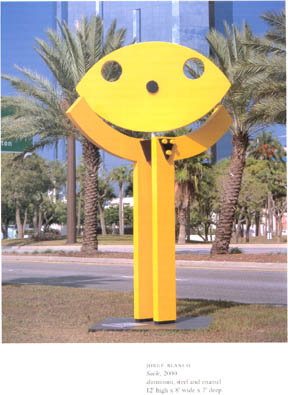 Gary shot the catalog and was a sponsor for the inaugural exhibition of the Sarasota Season of Sculpture. along the Bayfront. 2 years later, we again shot the official catalog.
Are you an Artist looking for your work to be photographed for submission to juries and/or reproduction (like Giclee')? Yes we do that both in transparency and digital capture. From Sculptors and Craftsman to Jewelers and painters we have photographed it all for over 38 years! As well as photographing your artwork, we can build a dynamic DVD show for WEB, tradeshow or looping on monitors in your business or gallery. Click the one below to see Dixie's Gemagination.
As well as still images for business and post cards, promo pieces, DVDs, and posters.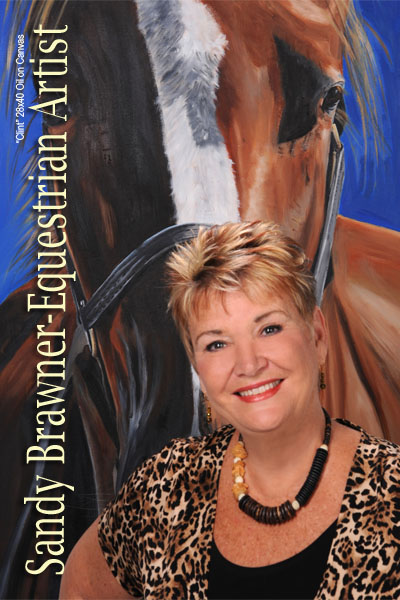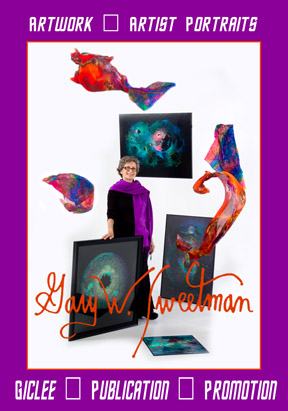 Be sure to see our FINE ART page as well for more Artist Info.
Are you an Actor looking for a new Headshot? >CD and Album Covers & Actor Headshots, Digital Headshots, PR photos
Back to home? Click here>index