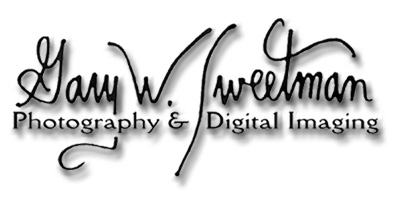 Bar & Bat Mitzvah Coverage... capturing the importance of the occasion, the joy of the celebration and the fun of the party!
Our Bar/Bat Mizvah coverage usually starts on the Thursday morning after the minyan breakfast at the final rehearsal. We have a chance to photograph the celebrant at the torah, with the rabbi and cantor, and stage those most important ceremonial moments. We photograph the bulk of the formal portraits here. Extended family (often not even in town at this point) is photographed prior to the cocktail hour at Saturday evening's party (or afternoon).
Be sure to see Nick's Coffee Table book. Click the link to the left. Jenny's Bat Mitzvah is a traditional Art Leather Collection book. But first, scroll on down this page...we think you will be impressed. Mr. Sweetman captures the details of the event that you spent so much time planning for.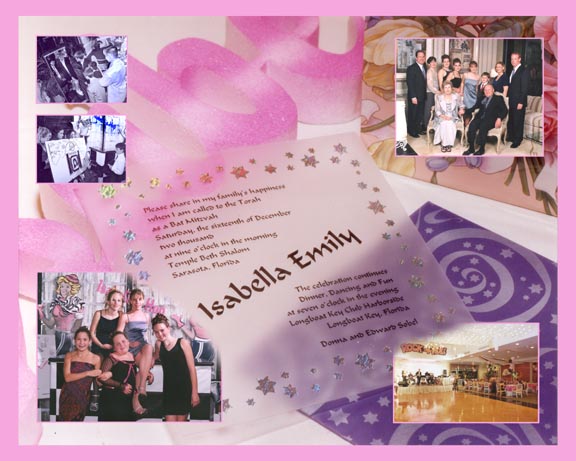 Awesome digital composite from Harborside at Longboat Key Club.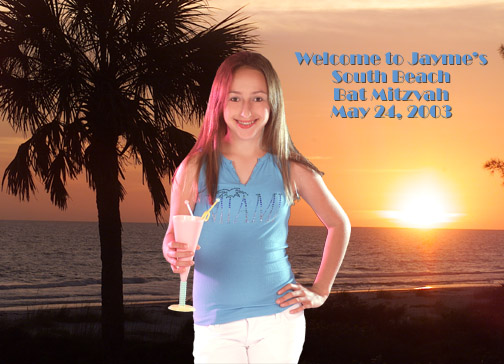 This became her sign-in board at 30x40 in.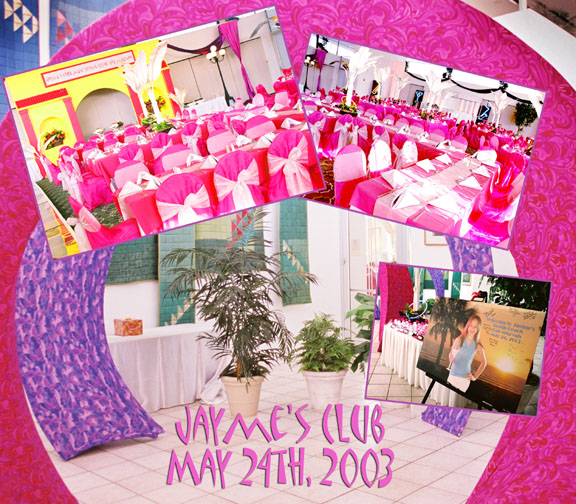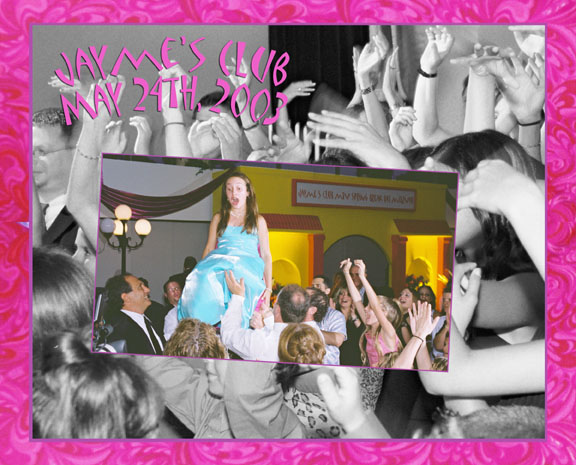 The Chelsea Center was transformed into "Jayme's Club" for a Wonderful night!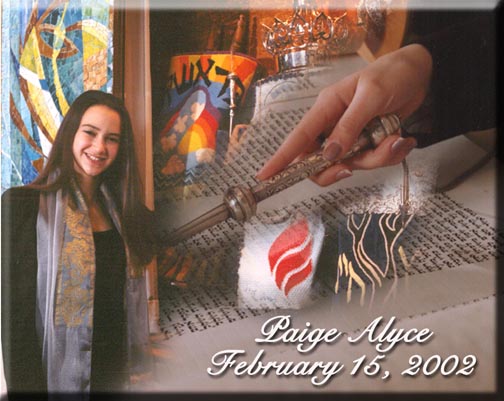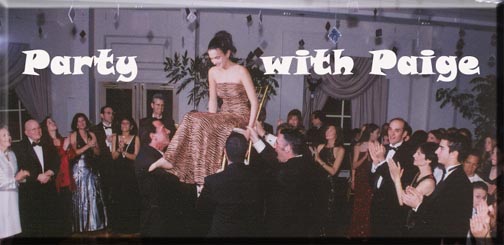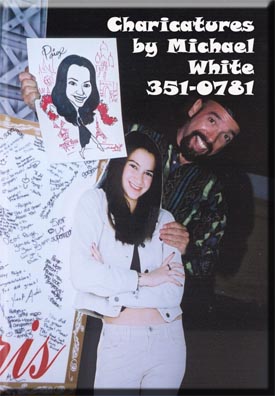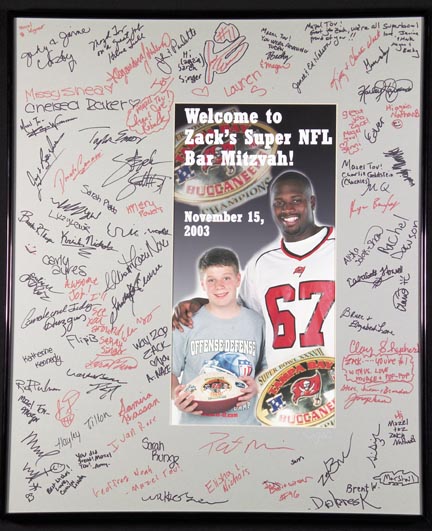 Gary MADE this happen! He knew he was going to be photographing an ALLTEL ad campaign with former Bucs star Kinyatta Walker. He also knew Zack was having an NFL themed Mitzvah. Mr. Walker was more than gracious in allowing Zack into the session, signing the football and wishing Zack Mazel Tov....ok, we are making the last part up....but the images were used for a sign in board and the save the date cards.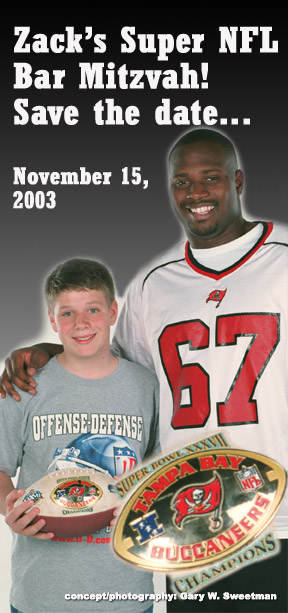 So then this is how it all came together.....see below>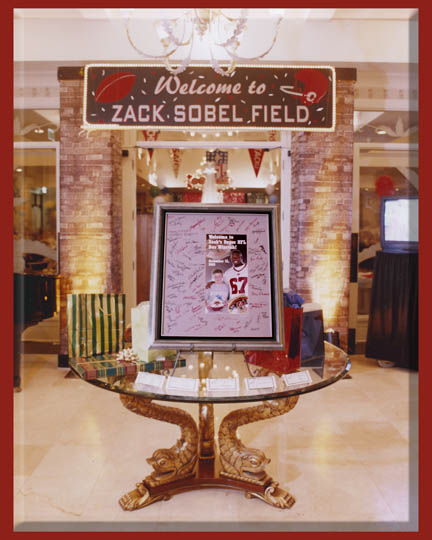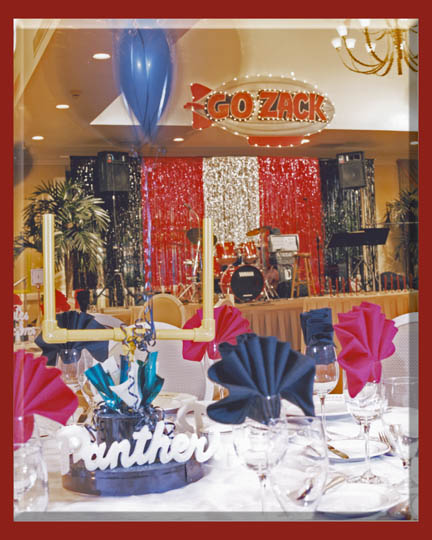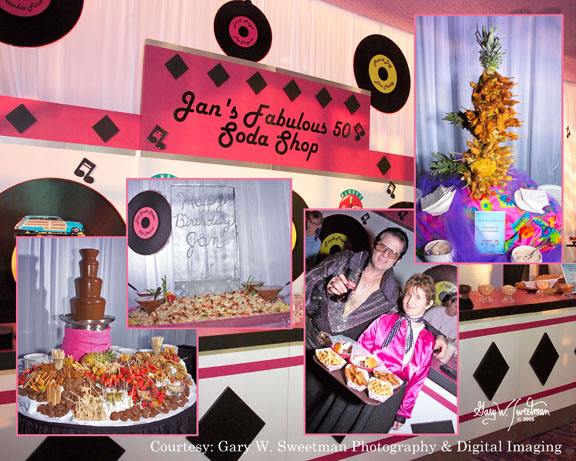 This was for a very wonderful, over-the-top splendiferous 50th Birthday Party at Van Wezel.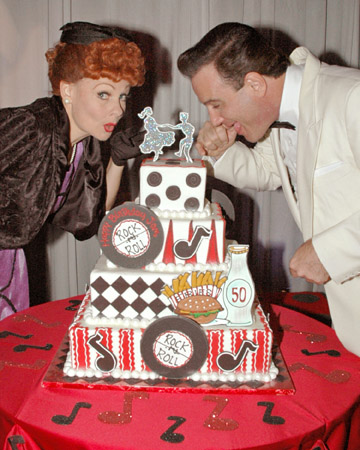 Desi and Lucy make an appearance!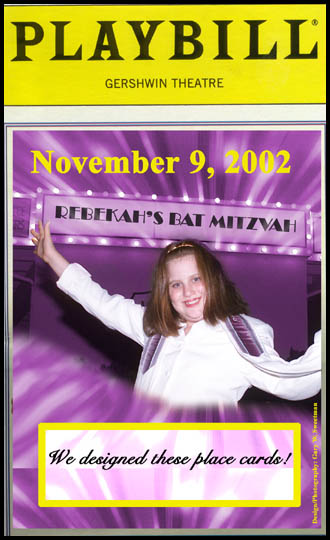 A Theater Themed event that was carried throughout!. Below, some Art Leather matted pages.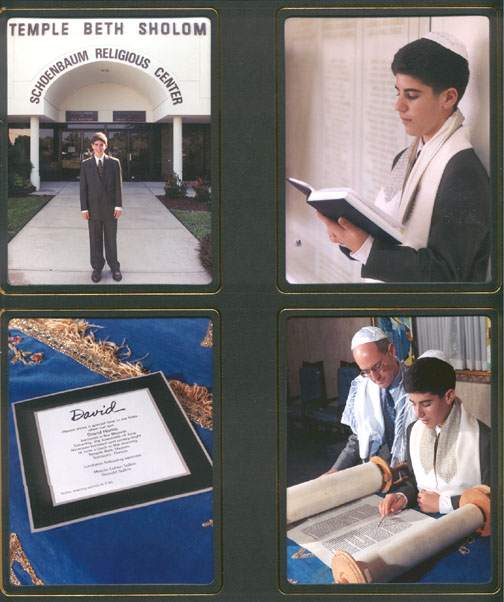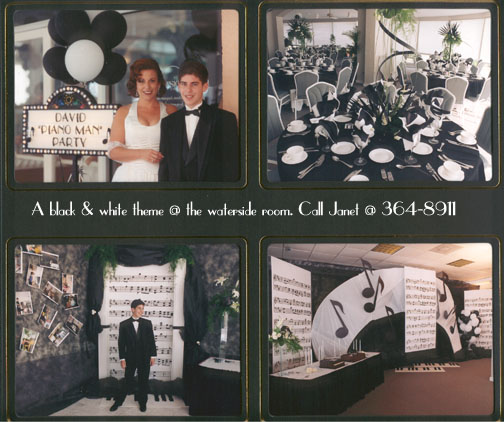 Great decorations! Call Phil, 745-1797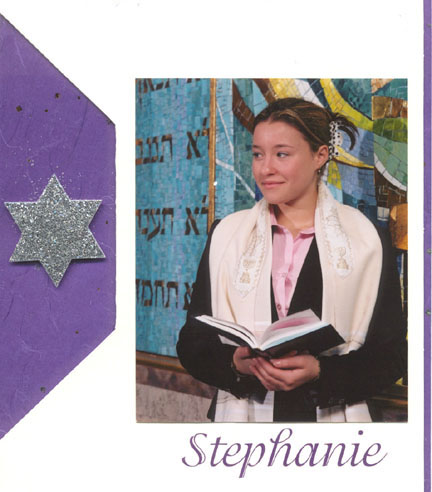 Images for the sign-in board are as varied as the individual...from a classic in-temple portrait to showing off your hobbies...like the horsewoman below.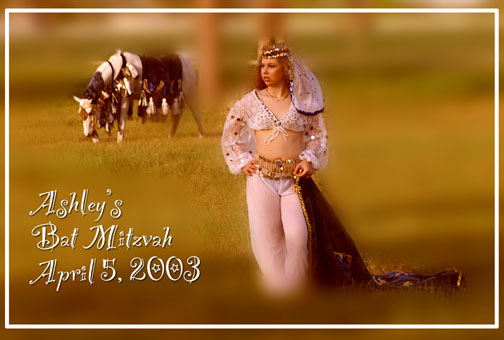 And what about these for table/tent cards? It echoed the entire theme of the party...
How to share the magic of the event? Let us put your digital proof book on our secure website....that way friends, family and candlelighters can relive how much fun they had...not to mention ordering their own copies.
Jenny's Bat Mitzvah at Temple Beth Sholom and Michael's on East can be viewed in its entirety with the button to the left.
Would you to see some local places for weddings/receptions/Bar & Bat Mitzvahs/rehearsal dinners? Referrals, contacts and lots more great pictures? Click here> Great Locations for Your Party!
Back to Home? >Professional Photography and digital imaging in Southwest Florida and Tampa Bay, Lakewood Ranch, Sarasota, Bradenton, Longboat Key