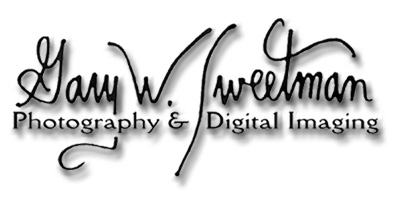 2904 Manatee Avenue West, Bradenton, Florida 34205- 941-748-4004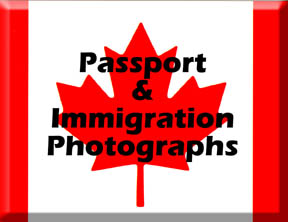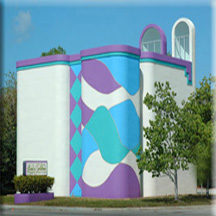 We are Manatee and Sarasota's only Approved Photographer by the Canadian Consulate. The Bureau des passeports (Passport office) in Ottawa had new guidelines. Our latest technology complies with the newest ICAO (International Civil Aviation Organization) standards for photographs. The new facial recognition software (biometric passports) was implemented in B.C., followed by Toronto. Need more help> Passport Office- How to obtain a Canadian passport
Other countries? Not a problem! From bright red requirements of Mexico to the new EU sized Greek (one of the stranger sized passport photo requirements) passports...we can do them and GUARANTEE them to be correct. British or UK passports have the unusual requirement of cream or grey background making them different from the rest of the European Union biometric passports aiding in facial recognition software. Of course we do those as well. We even do Irish (Eire) Black and White passport photographs! Have Irish ancestry? Maybe you are eligible. Check out>https://www.dfa.ie/passports-citizenship/how-to-apply-for-a-passport/
Online apps are more common and we can provide the EXACT photo for DS-160 online non-immigrant forms and can validate it while you wait. Please bring a usb/thumbdrive AND we will email a copy.
Need a Florida Medical Marijuana access card? Often called Compassionate card. We provide both the online and the official size for the mail in application. Need the application? Here's the link> https://www.floridacard.com/mmj/medical-marijuana/florida-marijuana-application
Relocating to USA with a business visa? There are special requirements for E2 Treaty Investor visas, L1 Visas and EB5. We know the photo specs and can help!
Mention seeing this on the web and get a spare pair (2 extra) prints free!
We also provide US Immigration and Naturalization photographic services. Green cards, resident alien, naturalization applications...even concealed weapon permit app photos. The newest 600x600 pixel dvlottery photo requirements have most photographers stumped. We provide the EXACT image and validate it with INS and the immigration and lottery office before you leave. Bring a USB jump drive and well even put a copy on your computer for you....FREE. Click HERE for more DV Lottery info.
There is a reason all regional AAA offices send Canadians, Germans, Brits and EU passport clients to us: it's done right everytime....and guaranteed.
Testimonial from a leading Canadian Passport Expediting Service:
"Wow! I can't believe I just received an e-mail from one of the best photographers in Florida. I have visited your website previously and that is how I found you. At first, I didn't know how your photographs were going to be (as a lot of photographers claim that they're superb with Canadian photographs but fail to meet the specifications) but I recommended your studio anyway to a client and the photographs were.. immaculate! Since then, I have recommended your studio to all our clients in your region.
Your photographs are great and keep up the excellent work! You make it a LOT easier for our clients (and myself) and I will continue to highly recommend your studio for as long as I possibly can." Amanda Choi, www.certificatesexpress.com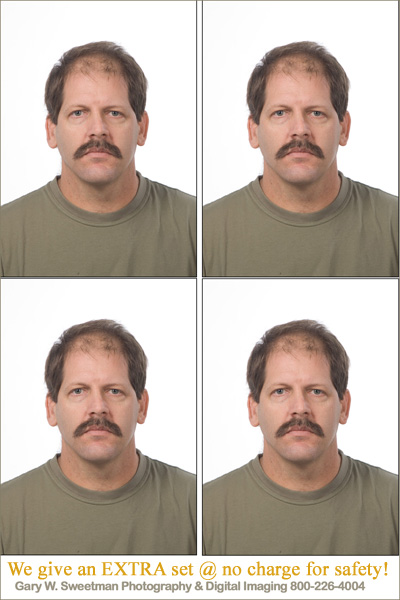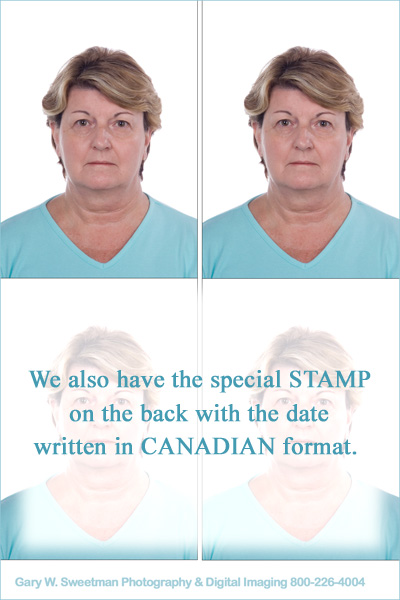 Below is a recent blog posting:
Canadian Passport Photos

I found out the hard way that CVS & Walgreen's couldn't just do the Canadian passport photos as they claim. After running around to meet my deadline for renewal I got my photos rejected. BIG disappointment!! Also a waste of time, but I found Gary Sweetman Photography in Bradenton. They did a wonderful job meeting all the compliances & they used Biometric software to ensure everything was correct. I highly recommend them. Give them a call 941-748-4004
And here is an email we just got in!
Hello Mr. Sweetman!
I just wanted to take a moment and thank you for (a) taking my son in without an appointment, and (b) for providing a top notch quality Canadian passport photo. I had heard that Canada is famous for rejecting photos that do not meet their criteria and went straight to you to avoid delays. My son's passport was approved and received within 4 weeks from start to finish with no problems.
I would also like to add, that besides taking such absolutely beautiful photos, Your friendly, easy going personality and office atmosphere hooked us! We will definitely be back for Grad photos when the time nears!
I highly recommend your services to anyone who is considering a professional photographer.
Once again, thank you so much!
Mary and Brad Pilgrim
Back to home>Gary W. Sweetman Photography Inc.
Canadian Passport photos, UK Passport Photos, EU Passport Photos, dvLottery, Passport photos for England, European Union ID cards, Immigration and naturalization pictures, Canadian Citizenship photos, concealed weapons permit pictures, Green card photos, visa photos, NVC photos, photos for US citizenship