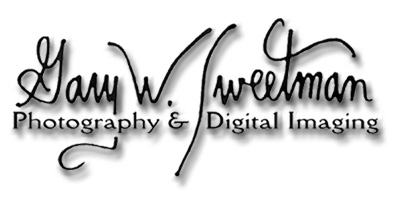 Due to the increase in popularity, Gary W. Sweetman is now offering PET PORTRAITURE! This is a great way to show off your beautiful pets as only Gary W. Sweetman can. Gary can travel to your home to capture your pet in their "natural environment", or you can bring your pet to Gary's state-of-the-art studio and have their portrait taken here. What do we photograph?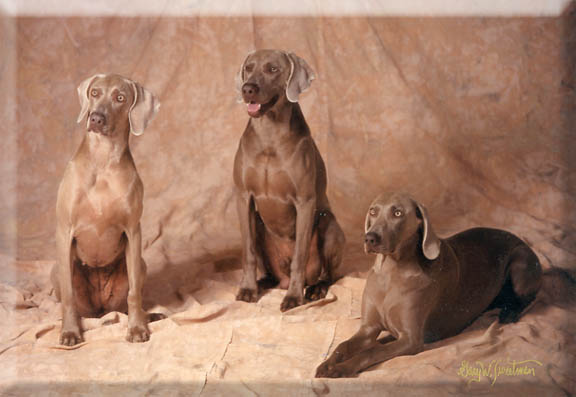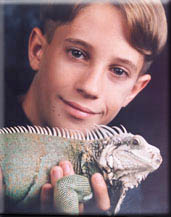 There is a multitude of options, including: multiple pets, exotics, horses, pot bellied pigs, bunnies & goats, even a little hamster as well as "family" photos of you and your pets. Travel is always welcome – if you have any questions, please do not hesitate to call!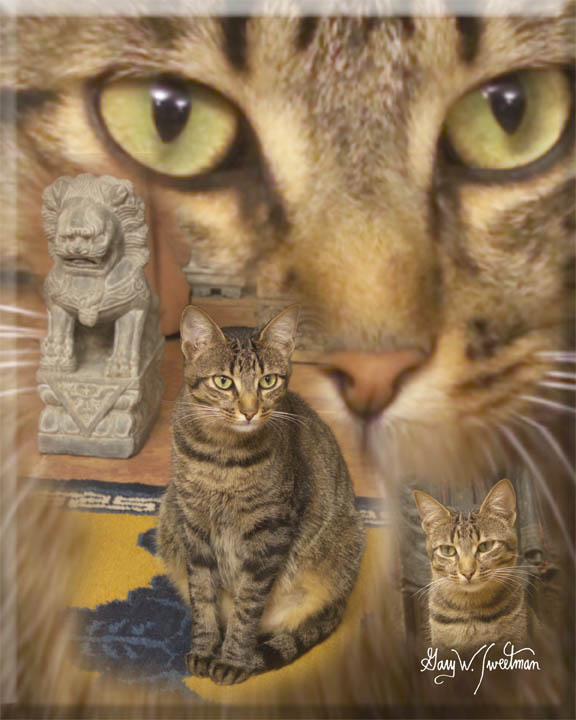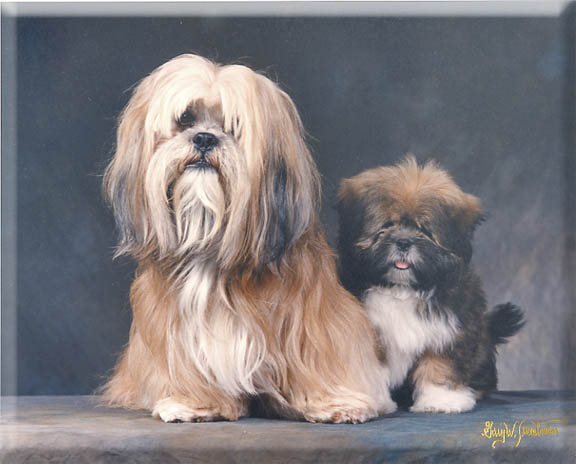 Above is one of the amazing photos that Gary W. Sweetman has taken of pets. These wheatens are all from the same litter and artfully arranged in wine crates. Interesting fact: the face of the crate on the right was blank when this photo was taken. We decided to put the Kennel name, and lineage on the second crate....the owner was thrilled!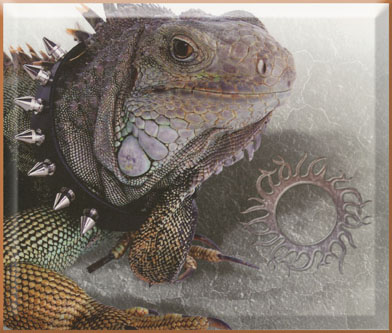 All pets are special! And let's not forget them at Christmas. Click to see>HOLIDAY CARDS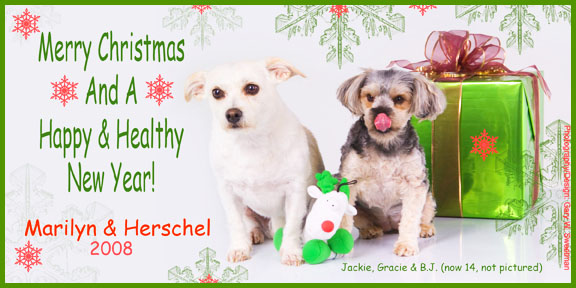 Back to home>Professional Photography and digital imaging in Southwest Florida and Tampa Bay, Lakewood Ranch, Sarasota, Bradenton, Longboat Key