IN STUDIO & GREEN SCREEN;
Your products for advertizing/promotion/catalog. Shown in their best light. All the propping & styling was done in house...and most of the images below are "clean," meaning NO Photoshop. That means less retouching and manipulation time for you after the session. All our studio work is digitally captured...eliminating the need for additional scans...a real money and time saver. Call us at Gary Sweetman Photography & Digital Imaging for a quote on your next project! We start our tour with Food & Beverage...you can also see more of these on our "Productions on Location" page....but these were shot in-studio...usually without a stylist.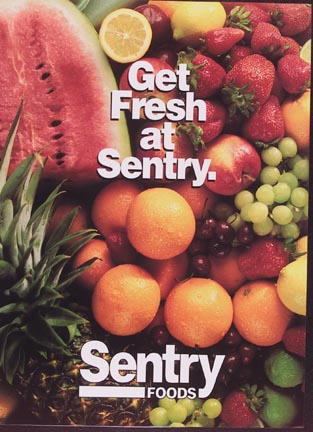 Yes we really did all the art in mustard...not Photoshop.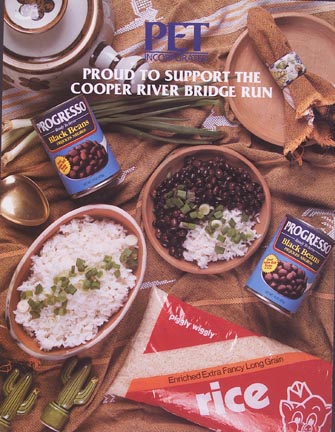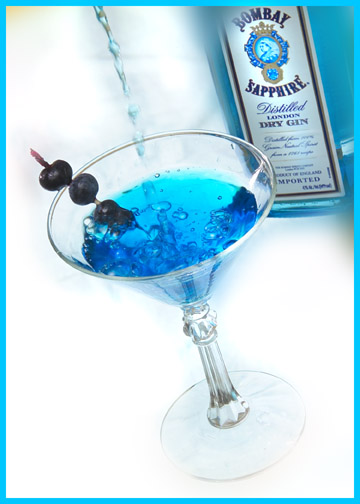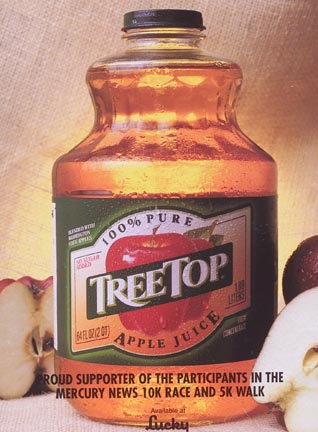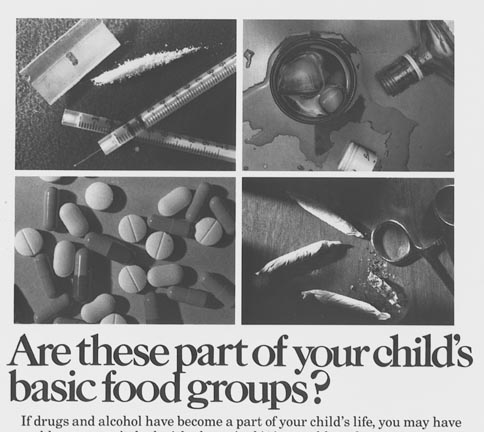 Now we begin products with metals and shinny surfaces. All tricky. The custom sword and case below were going to a collector in England.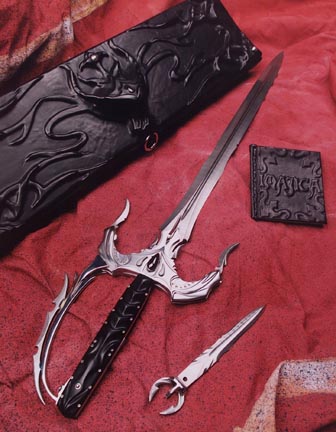 The mirrors below are completely unretouched! It was done pre-digital and pre-photoshop. A testament to great lighting and problem solving ability.
(not actual size.)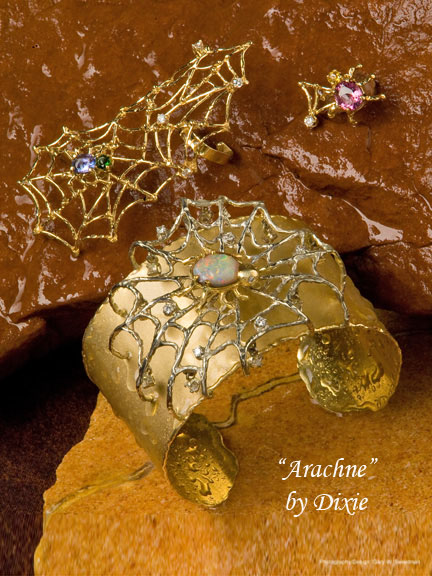 The custom jewelry above is part of a new contemporary Southwest collection by Dixie's Gemagination. (www.DixiesGems.com) or email her at BJeweled21@aol.com Take a peek at this slideshow we created for her below!
The 2 images below are from our Science and Tech sector.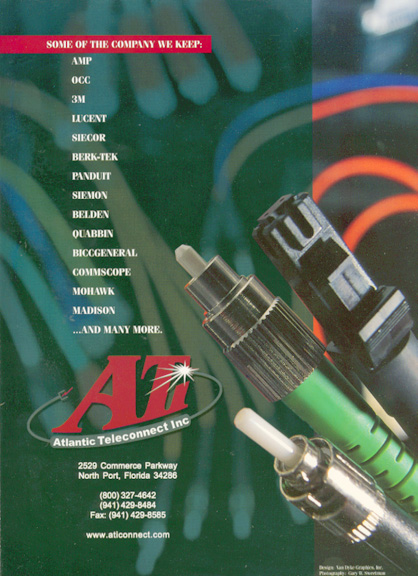 And now, some general products...well propped and lighted.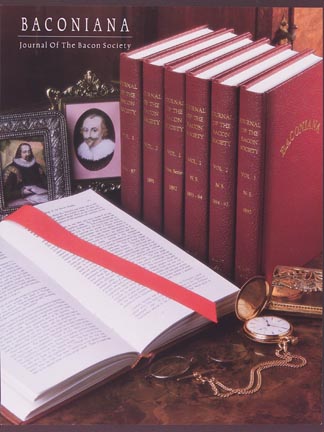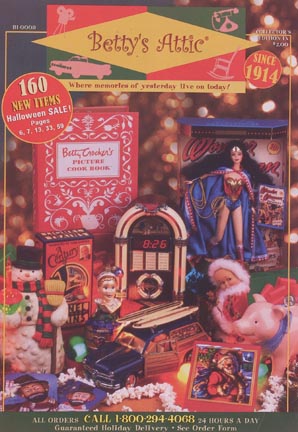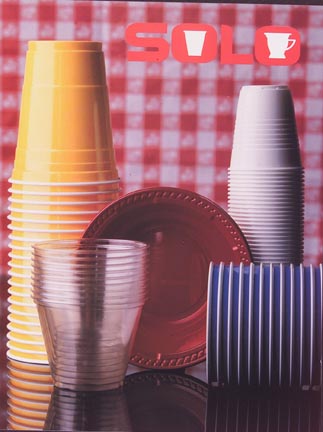 The Health and Beauty Sector starts here>.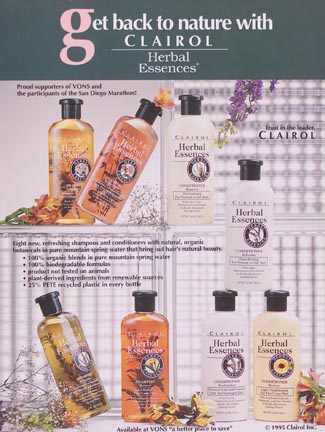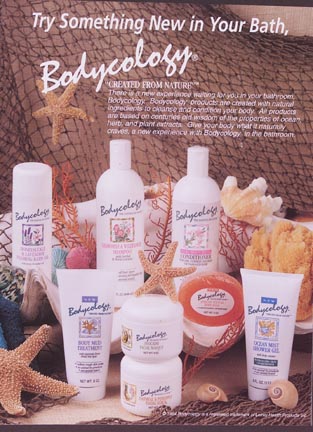 .
And now we add people. With the advent of digital, our "green screen" & Chroma-key work has increased. Unlike many photographers, you won't see a green screen rental charge on your bill as we are a full service studio!
See more product photography >Products on Location