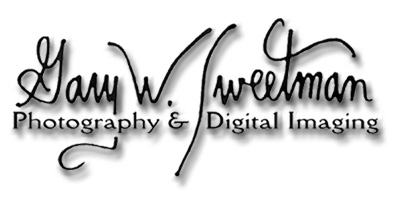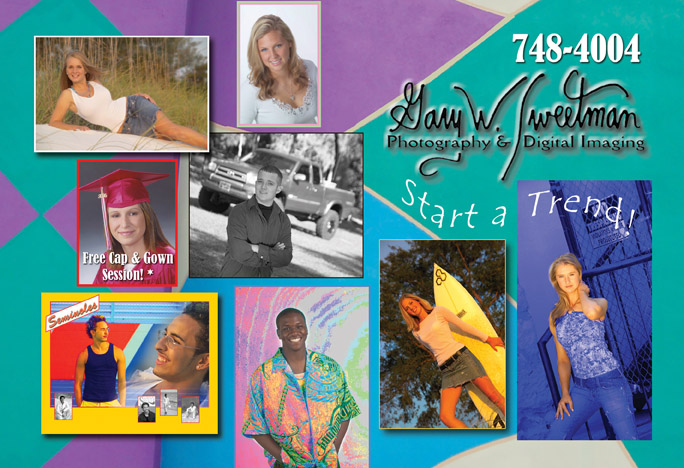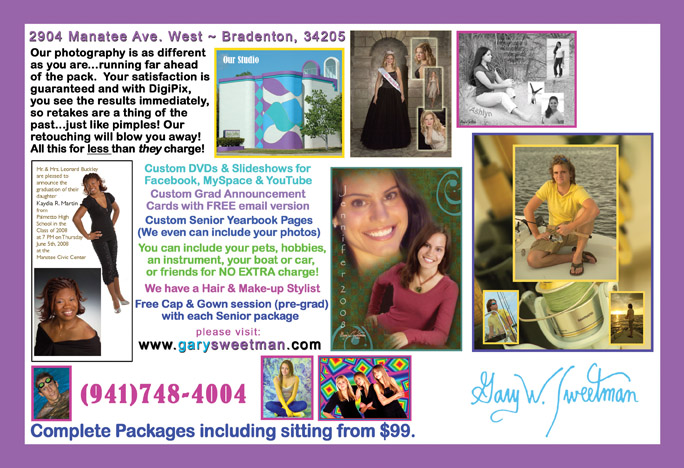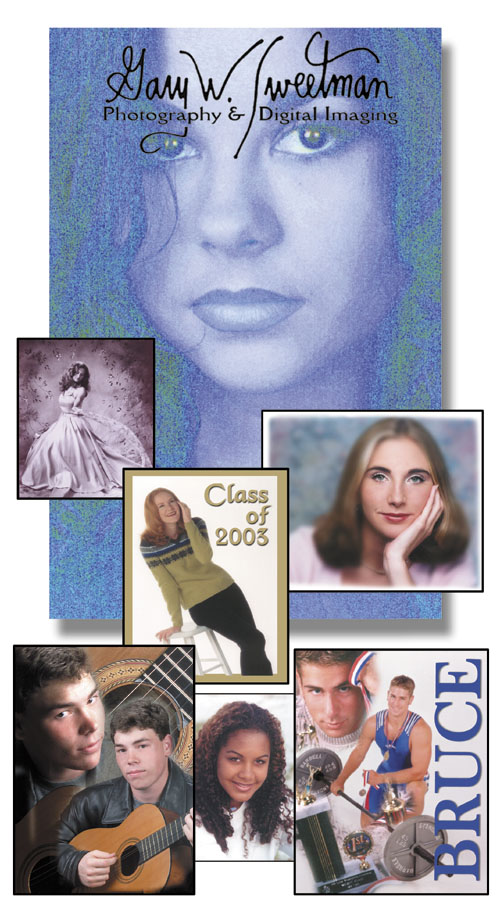 Perhaps you or a friend have received our latest Senior mailing....the cover says it all...about Coloring Outside the Lines. We want you to have a portrait that truly reflects your personality. Be sure to check out this ENTIRE page, as there is lots of interesting info along with some special offers. So to start take a look at this low-res copy of our newest Senior DVDs...want one for free! Just ask. Keep scrolling down. This page is huge!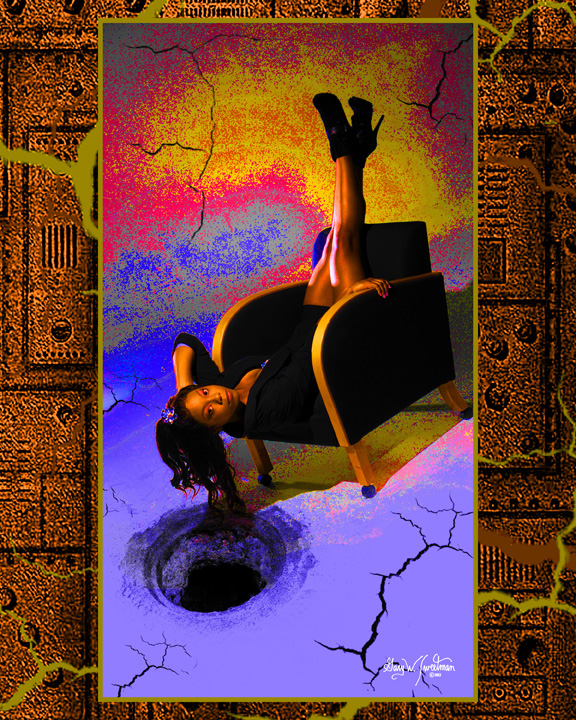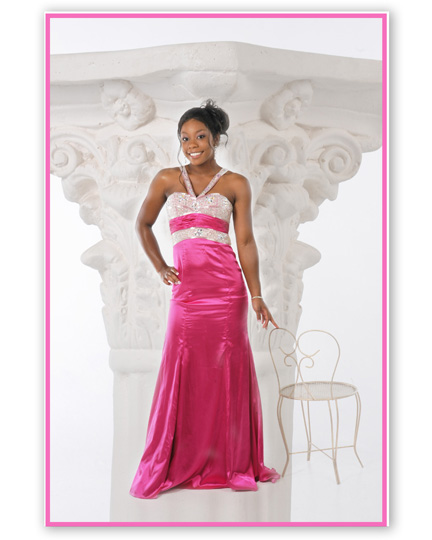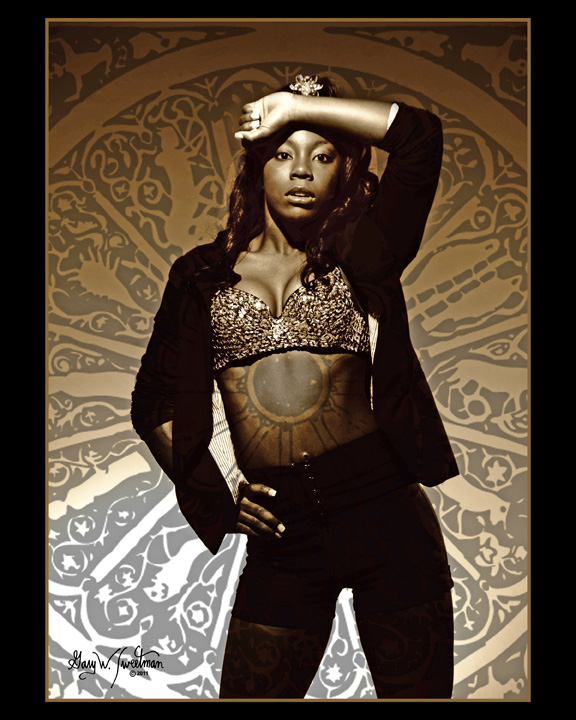 Above are 3 radically different looks in one studio session! Three different looks are included at NO charge in all our senior plans...as well as a photo package. All for $129.
We have an awesome new video showing many of our latest senior portrait styles-and your choice of 2 views. Below is a small screen-low resolution YouTube version. Please forward it to your friends!

The above version is a high res-full screen application (but it's a big file). You will be prompted to install the photodex viewer....it's ok, and safe.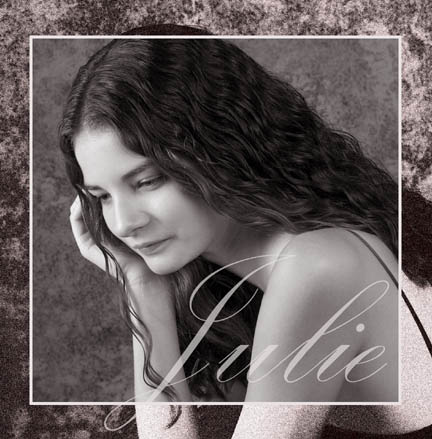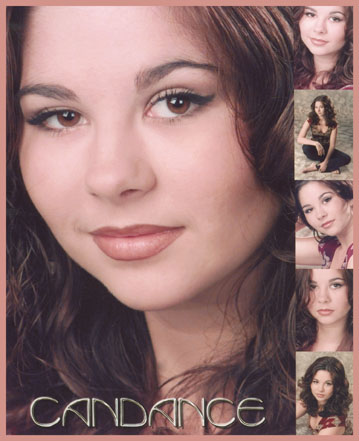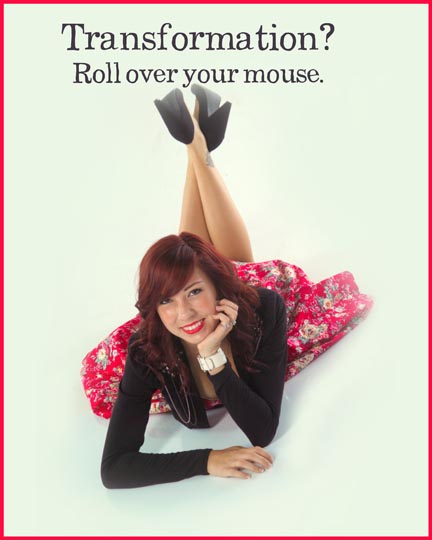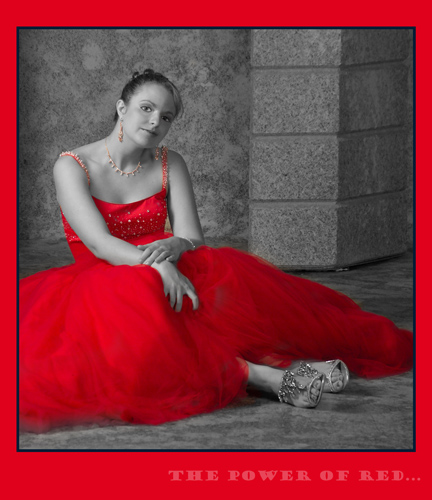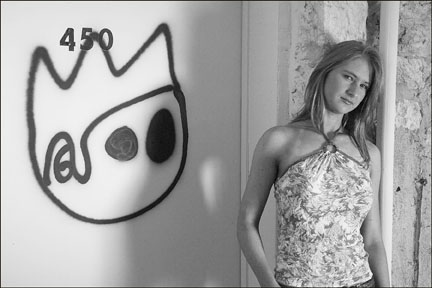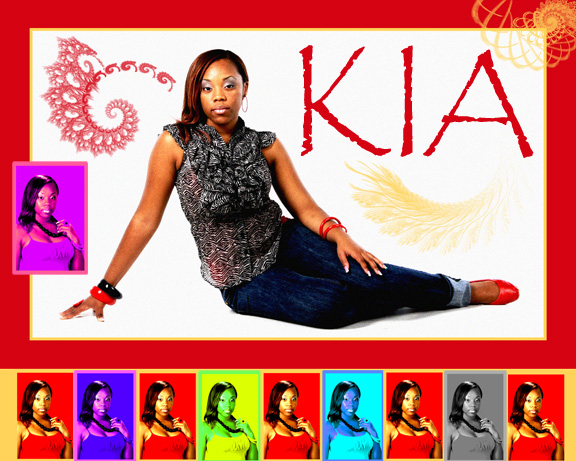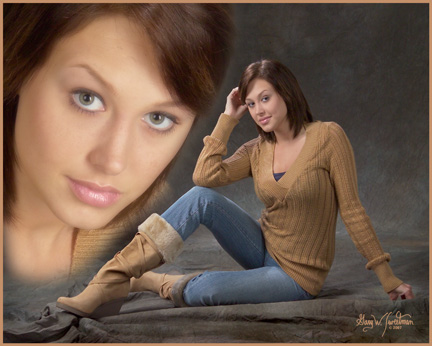 Play an instrument? What a beautiful, classic rendition of this young lady below.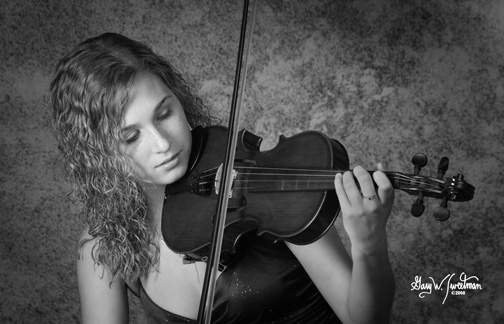 Get your friends involved! (Maybe even your little sister.)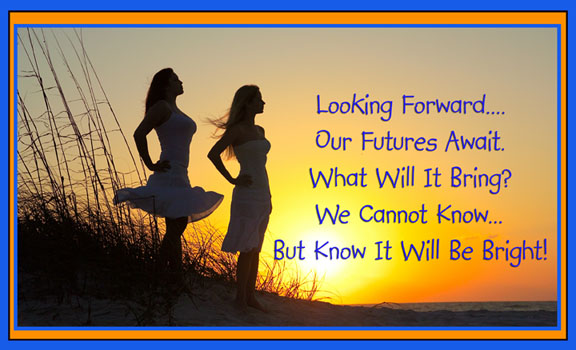 Our newest composite work is getting rave reviews...hobbies and great looks in one print!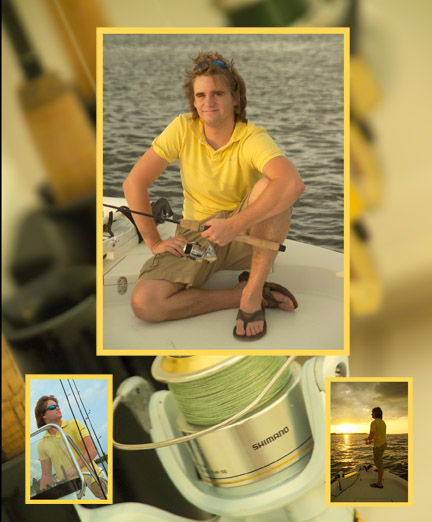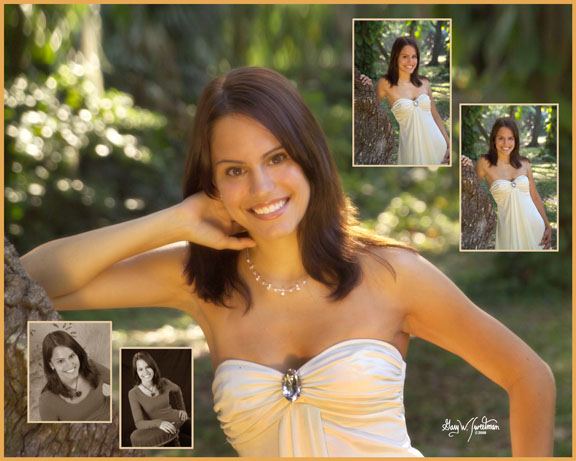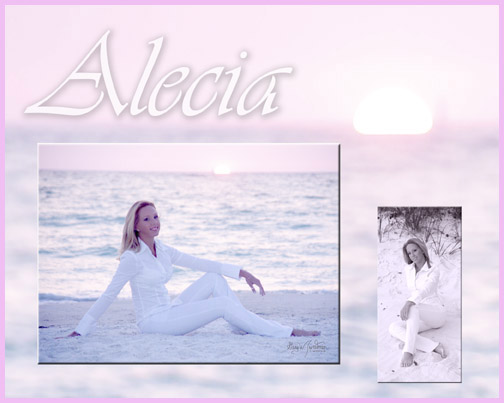 The beach is a wonderful background.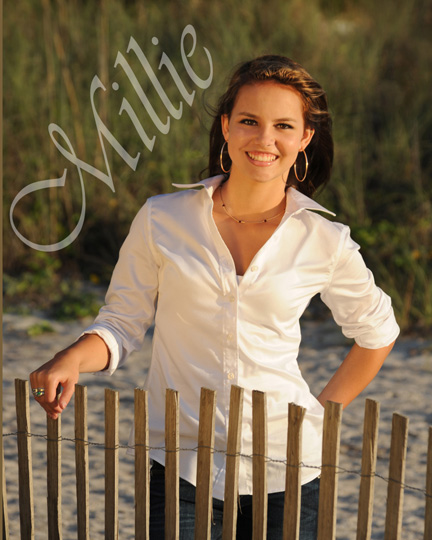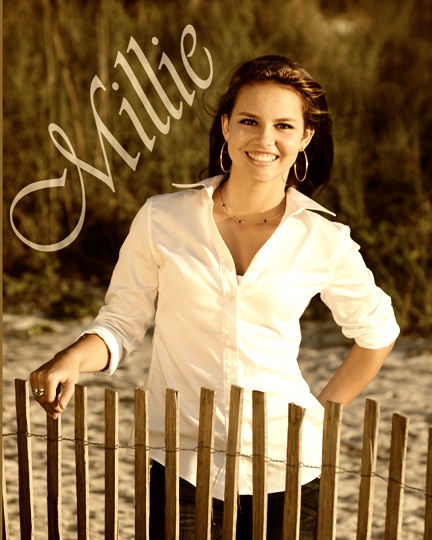 Sepia or toned prints are always a option and are NO extra charge.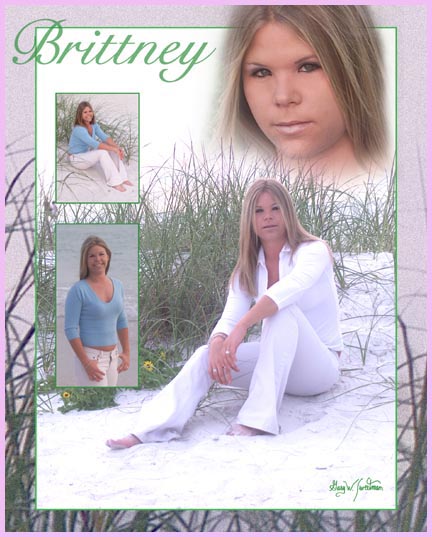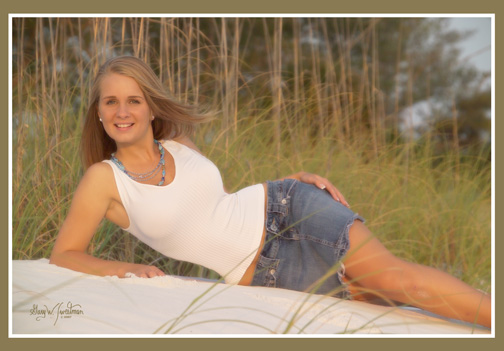 Many of our Seniors also have us design their page for the yearbook.
We can incorporate your existing family photos with our images....like below.
And this was her large senior portrait.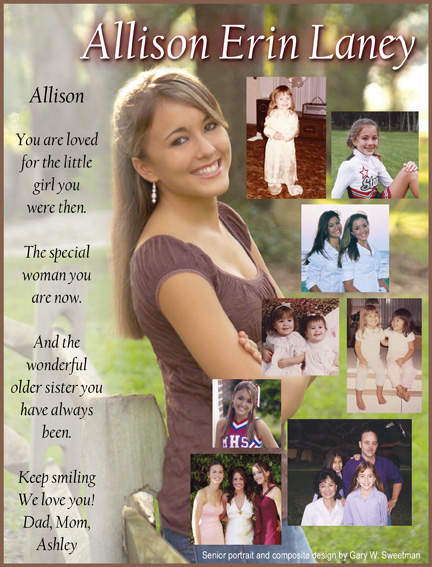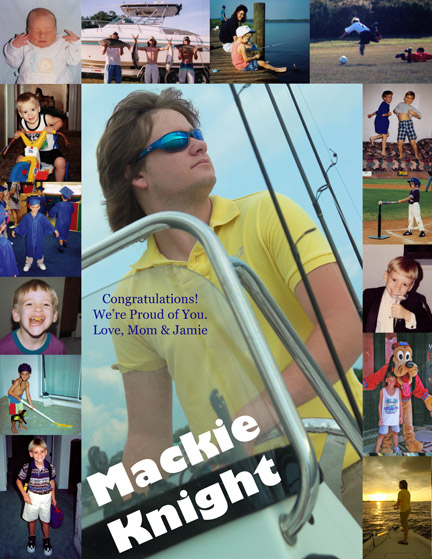 And we do custom-personalized graduation announcements & invitations!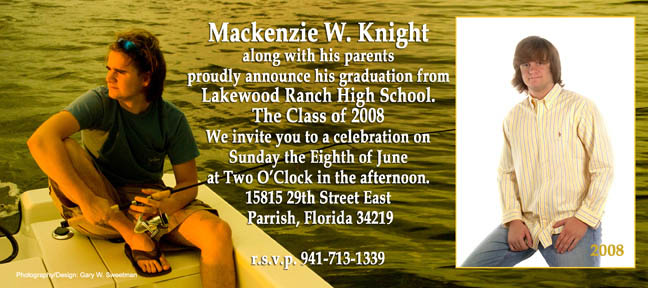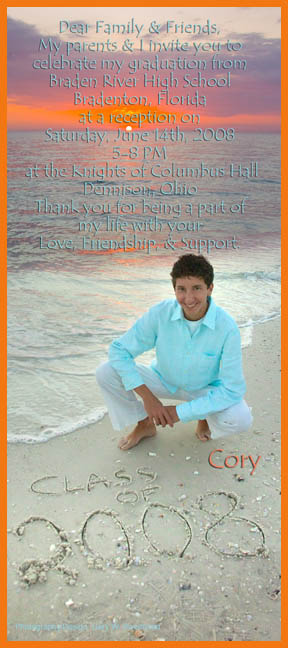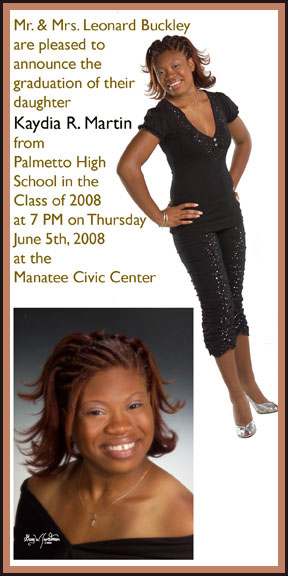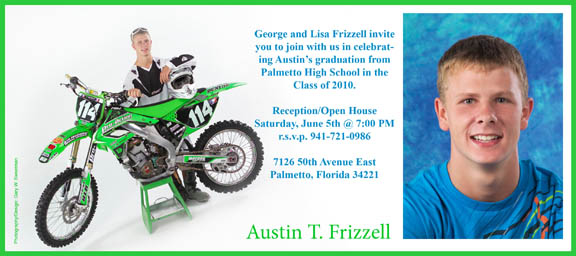 See how the image above reflects the feeling of the portrait below.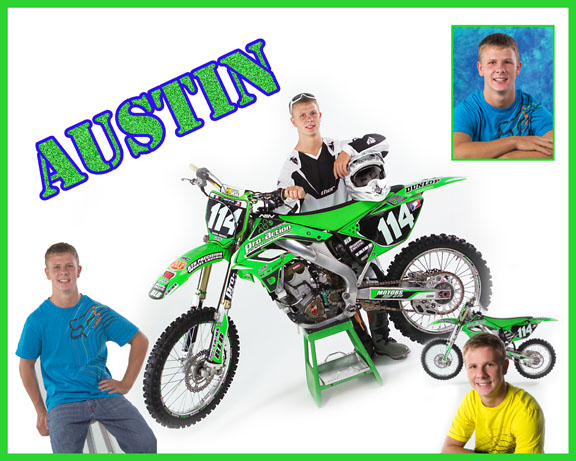 "Thanks again for all you did. You made our "first senior portrait" session a memorable one. You were awesome! You know to save a date in 3 more years for Caitlyn (the senior's little sister)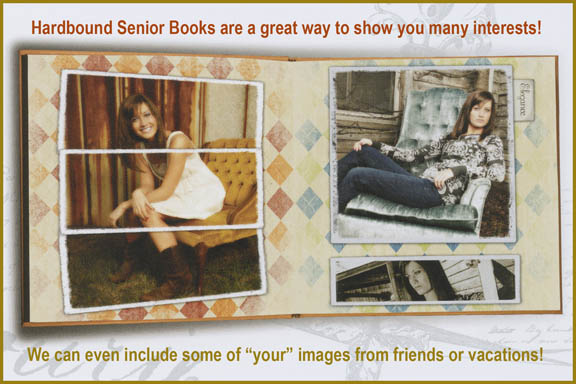 And now three terrific studio comps!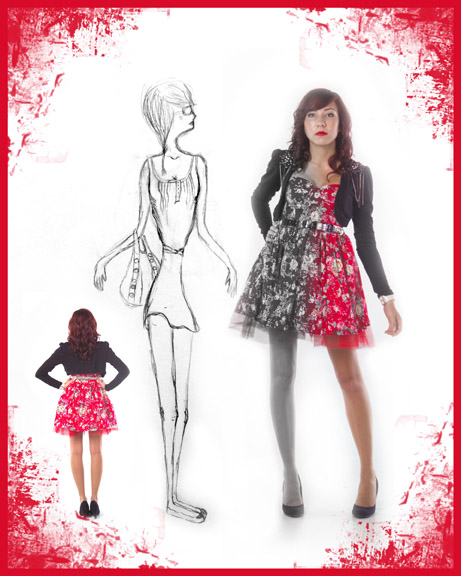 A rising fashion designer....above, and a martial arts student below.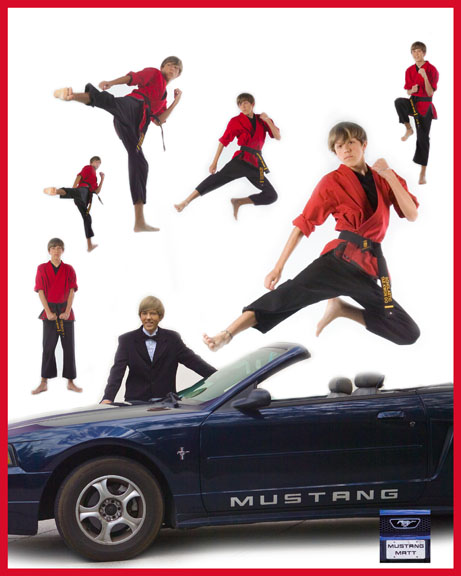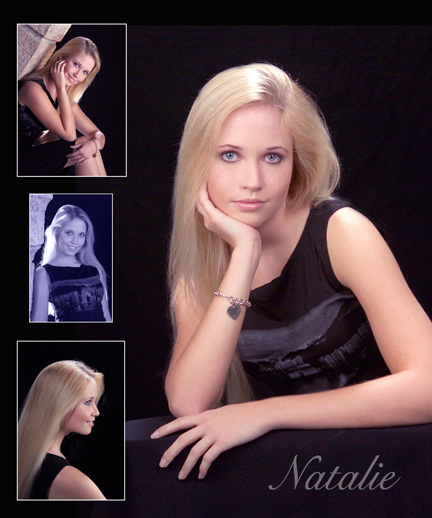 A bit of C&W fancy thrown in for good measure in this Western flavored portrait next to our soccer star.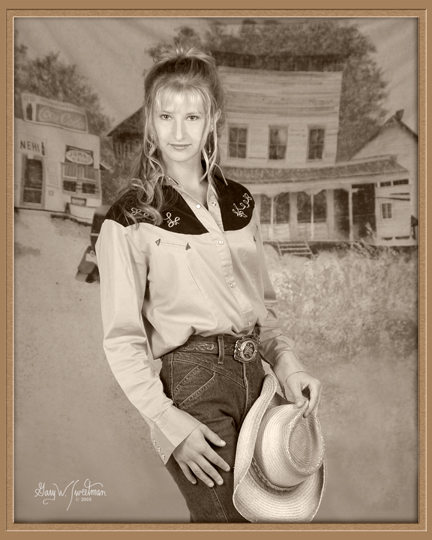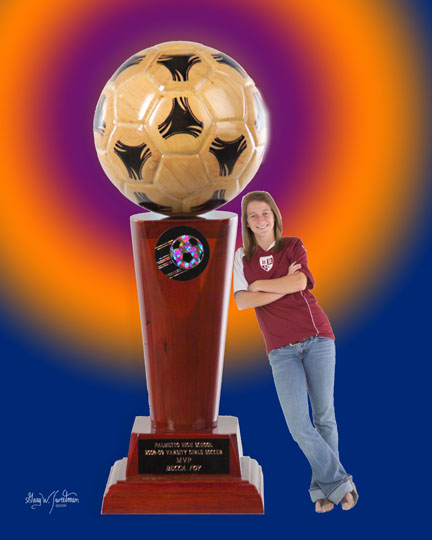 Gary gave Miss Teen Bradenton 2003 this really stunning multi-image look.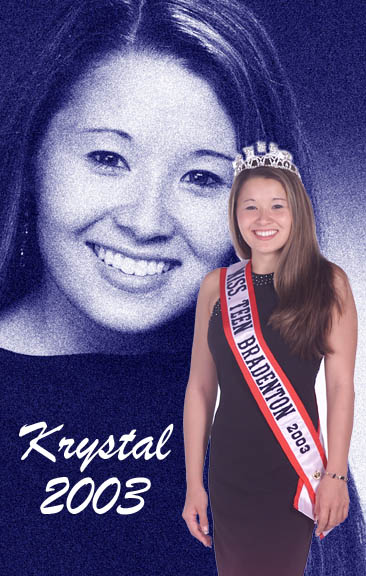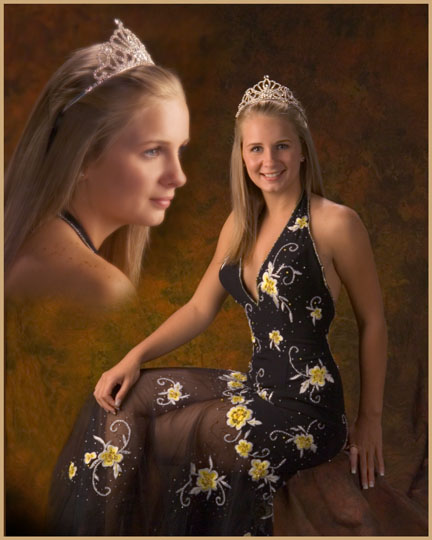 And a recent prom queen!
Below....something more in the realm of "Flight of Fancy."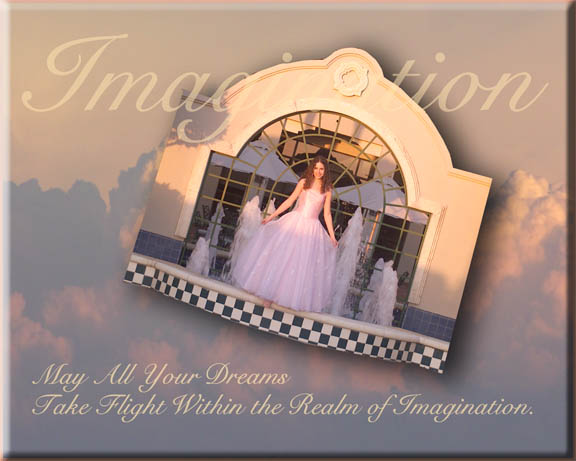 A park offers a more casual feeling and a different look than the beach.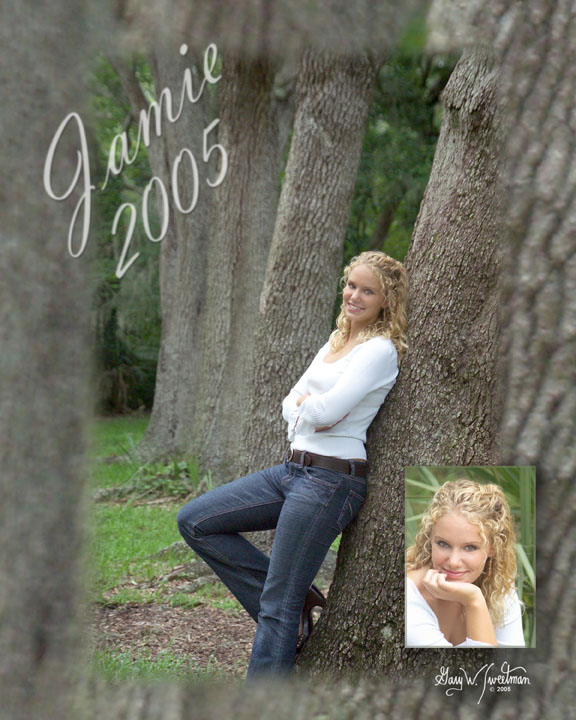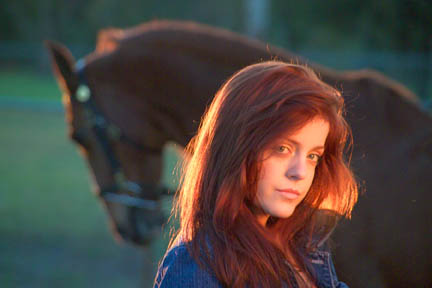 Note her Horse and the golden light.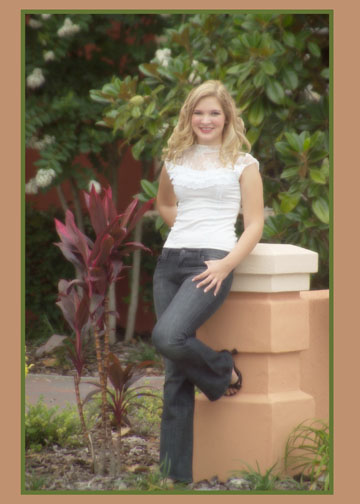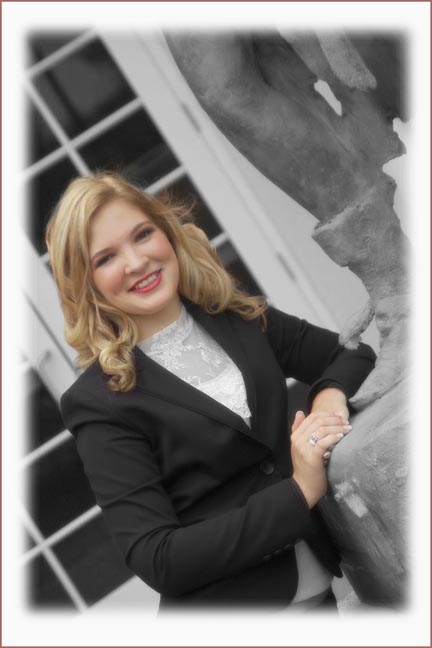 Varied Looks at the Same location! Then we moved to the studio for the dramatic portrait below!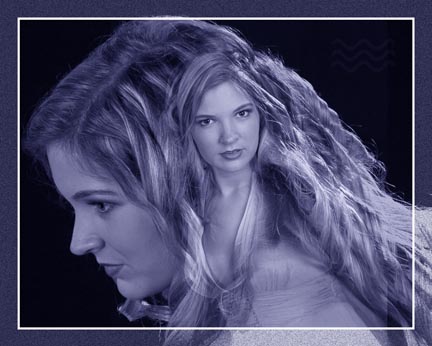 And now on to the gentlemen....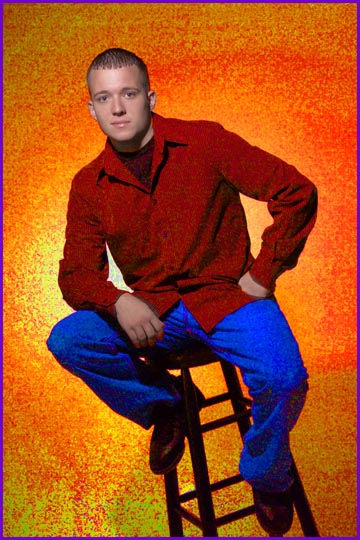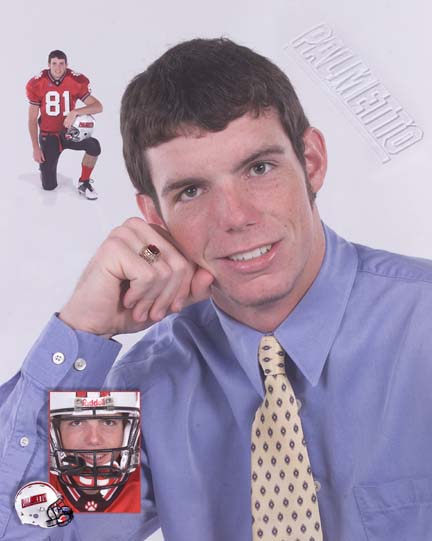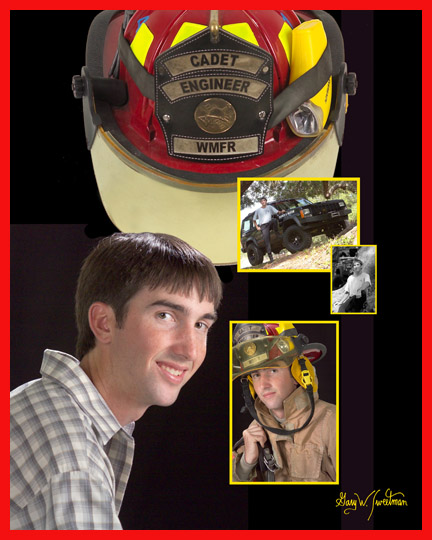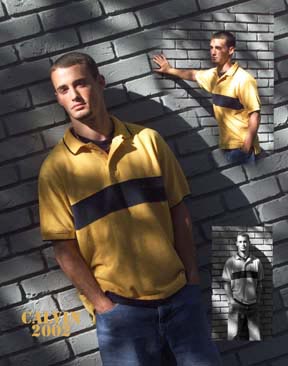 A young firefighter-EMT in training and a dramatic comp.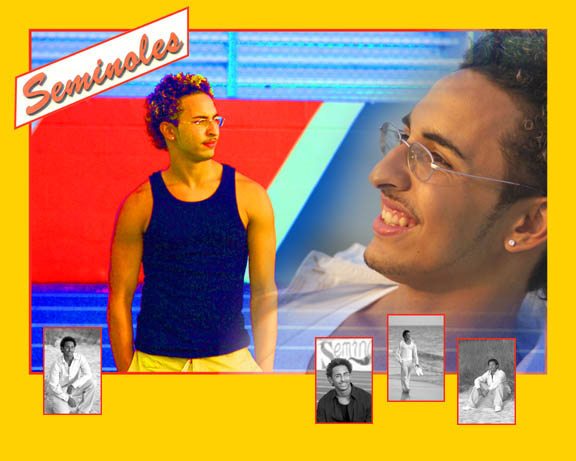 The class president was also a runner.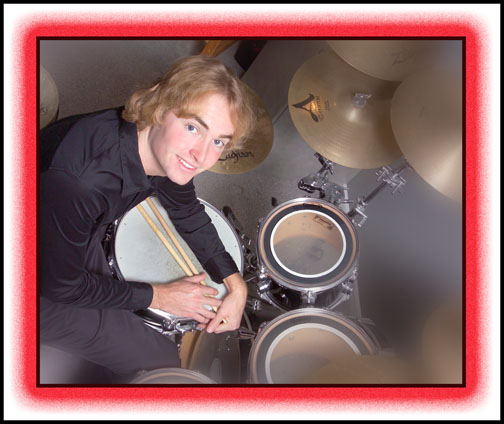 Photographed in his room with the drum set. And below...Someone likes the Gators.....
.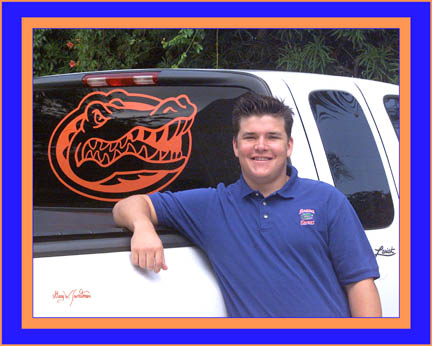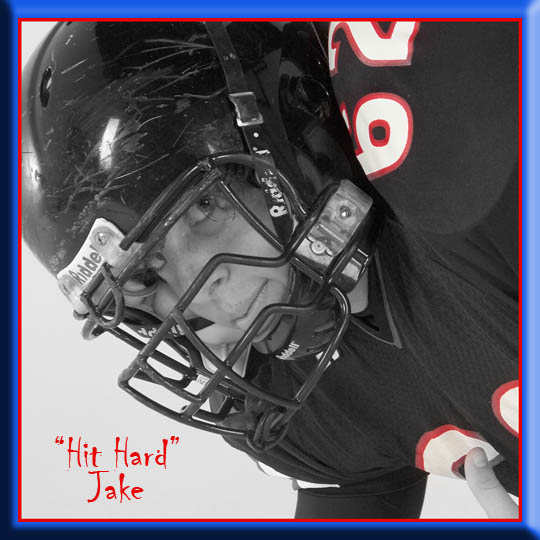 A previous senior mailing below.......read the offer, print a copy and it's yours!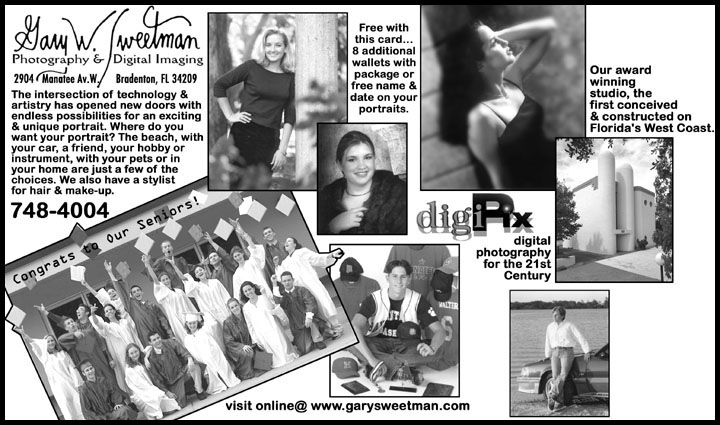 No matter where we photograph you...what you wear is IMPORTANT. So take a peek a the apparel links on the left side of our>Legacy Portraiture Page!
Back to home? click here>index