Specialty Portraits....lasting art. Visit to studio to see these on Canvas!+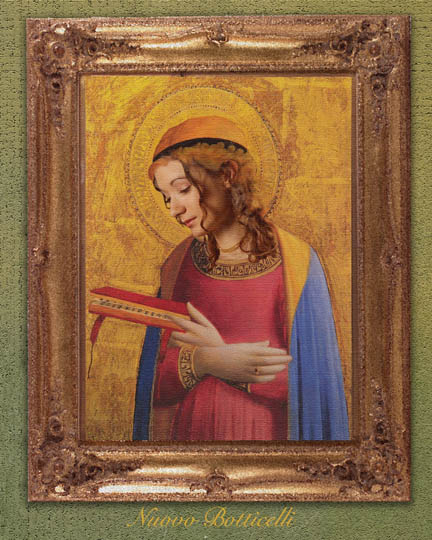 Our specialty portraits are causing quite the buzz. When combined with our newest canvas wrap, the are truly art pieces to treasure for generations.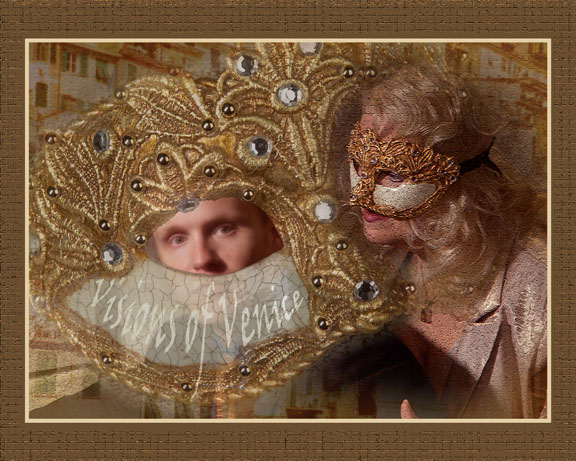 "Visions of Venice" was produced with this dramatic feel and real masks.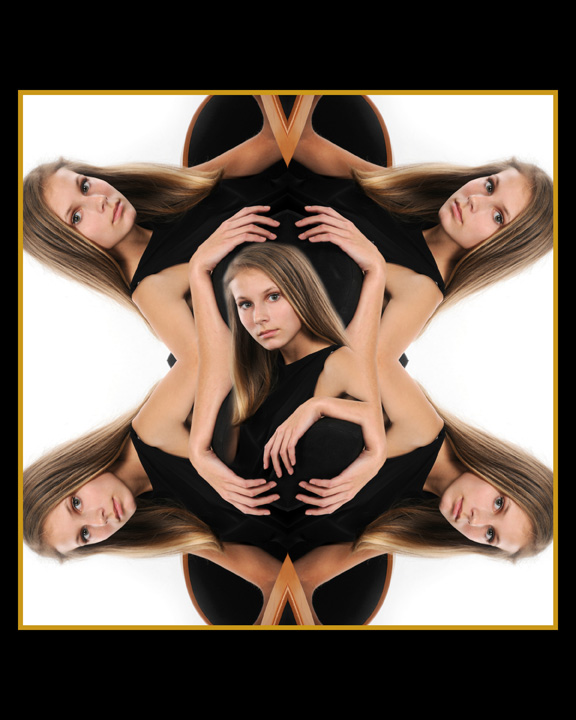 Deep, thoughtful studies: revealing?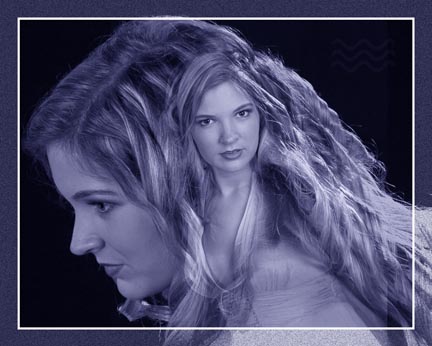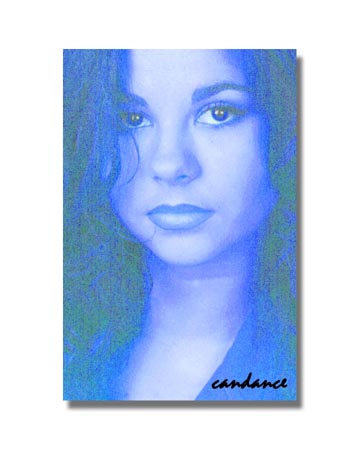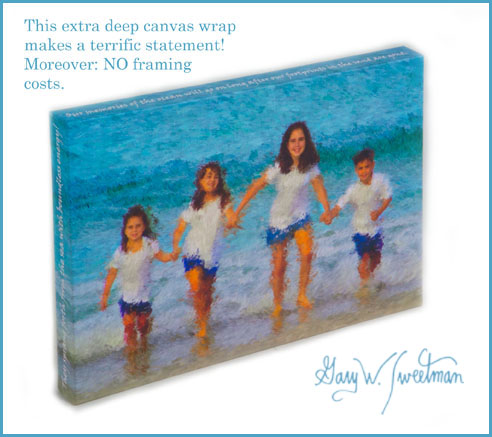 Our canvas wraps: These kids on the beach are a wonderful blend of an impressionist
style while keeping the essence of their expressions. Note the custom poetry on all 4 edges.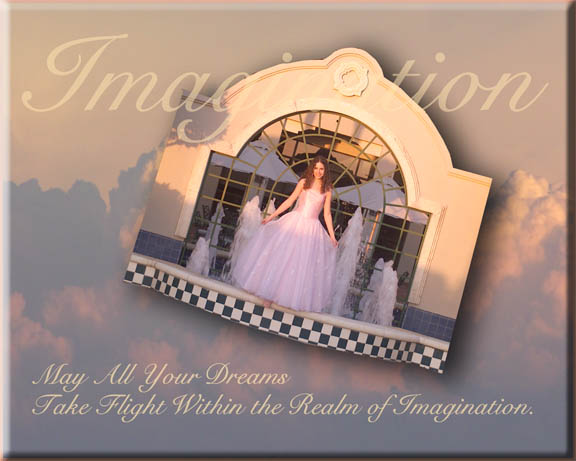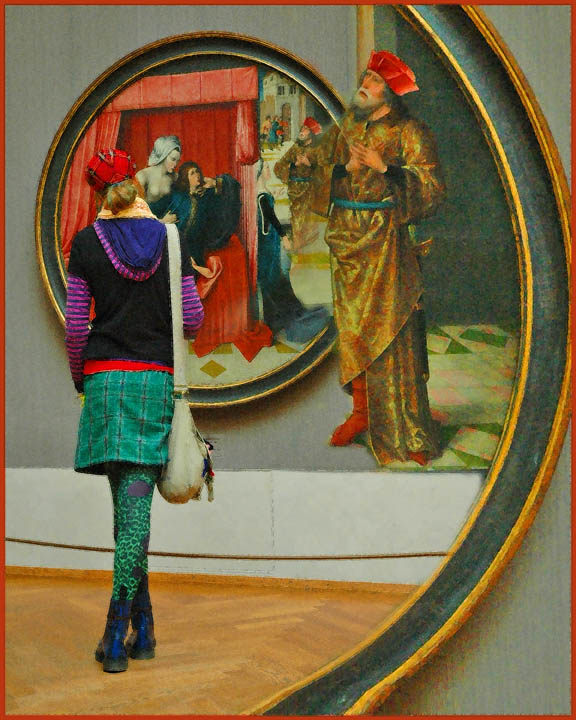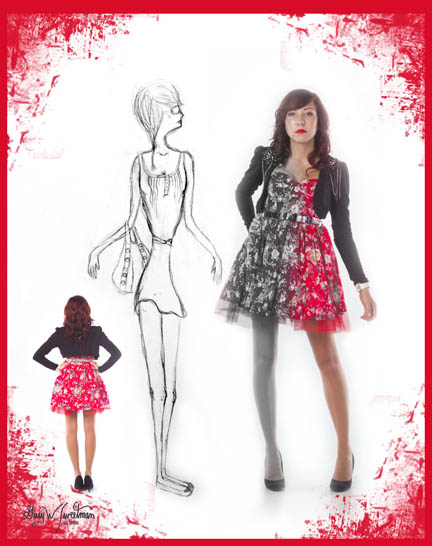 The young lady above has fashion design aspirations: evident in this unique image.