From a Baltic Crystal Cruise to the Sahara, learning the finer points of photography and lighting with Gary will change your perspective forever. Drop us a line or call 941-748-4004 to see what's cookin' next!
Gary's Spring Break trip to Jordan was terrific. Walking the Siq in Petra and then the long hike to the Dier (Monastery) was amazing. Gate 1 travelers can click the link to the left to get a printable 8x10 of our group.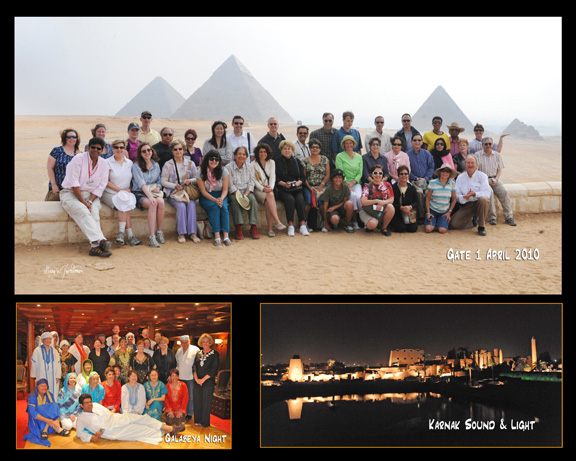 Amr El Helly, Egyptologist, with Gary's intrepid group at Giza, Egypt, spring 2010.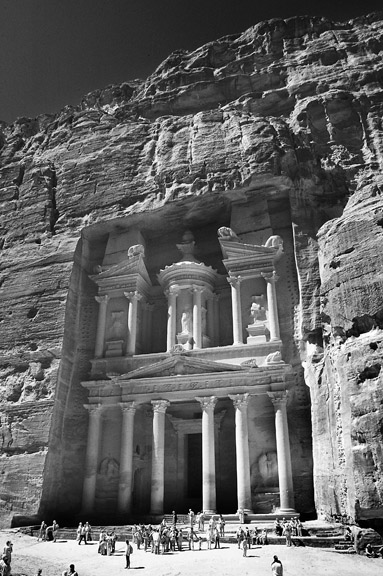 The Treasury at Petra, 2010 in infrared.