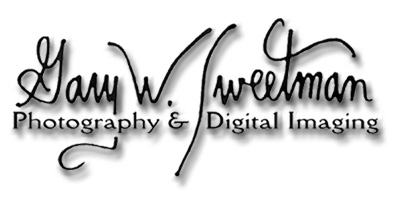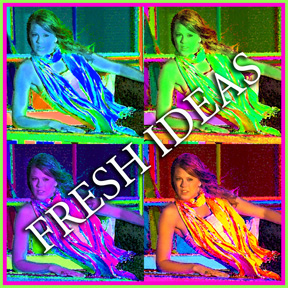 Innovation, new products, fresh ideas, exciting images as well as rambling tidbits of wisdom. All here!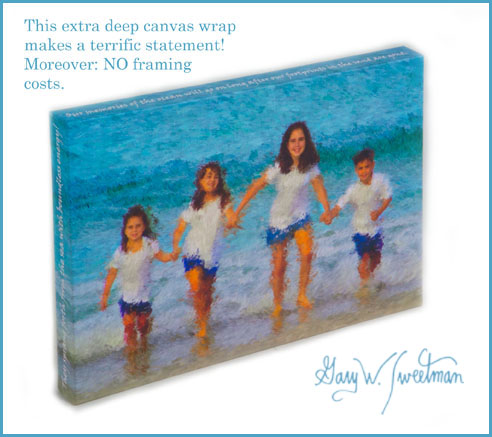 Our canvas wraps: These kids on the beach are a wonderful blend of an impressionist
style while keeping the essence of their expressions. Note the custom poetry on all 4 edges.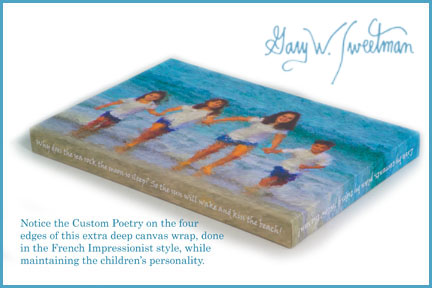 Gary's infrared imagery is really exciting. You can see more at: Gary's Lectures, Programs and Pro-Photo Resources.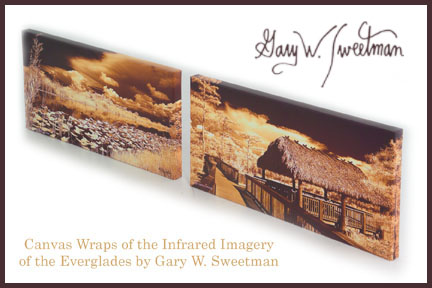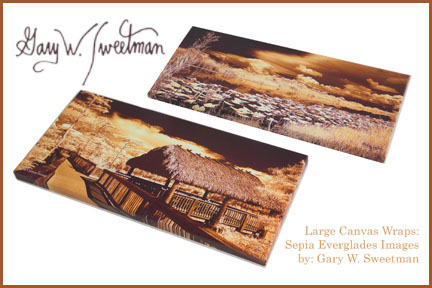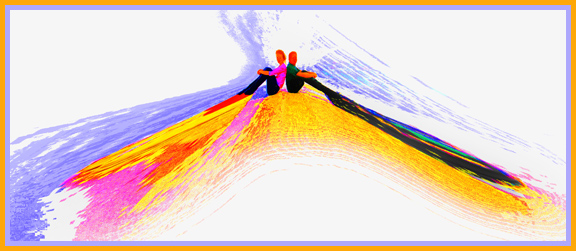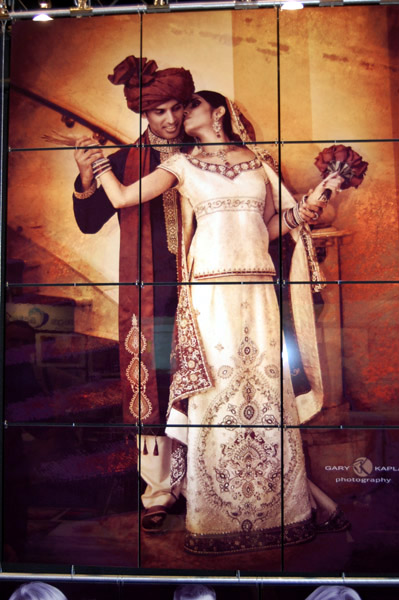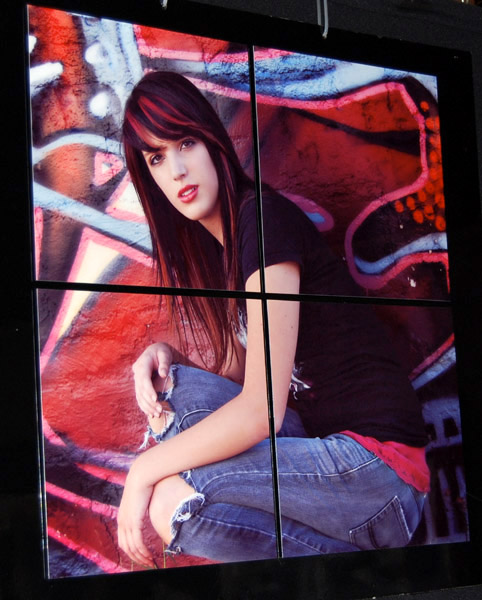 Looking for a great commercial-architectural design product? Our newest multiple panels of photos on 1 foot square metal panels may be just what you are looking for. Interior designers take note too. We can even use your existing images to create these.
Back to home? Professional Photography and digital imaging in Southwest Florida and Tampa Bay, Lakewood Ranch, Sarasota, Bradenton, Longboat Key